Gesink: "I thought about doping once, but I didn't get very close"
The Dutchman from Jumbo-Visma is satisfied with what he has achieved throughout his career. He states that in the beginning it was very common to dope.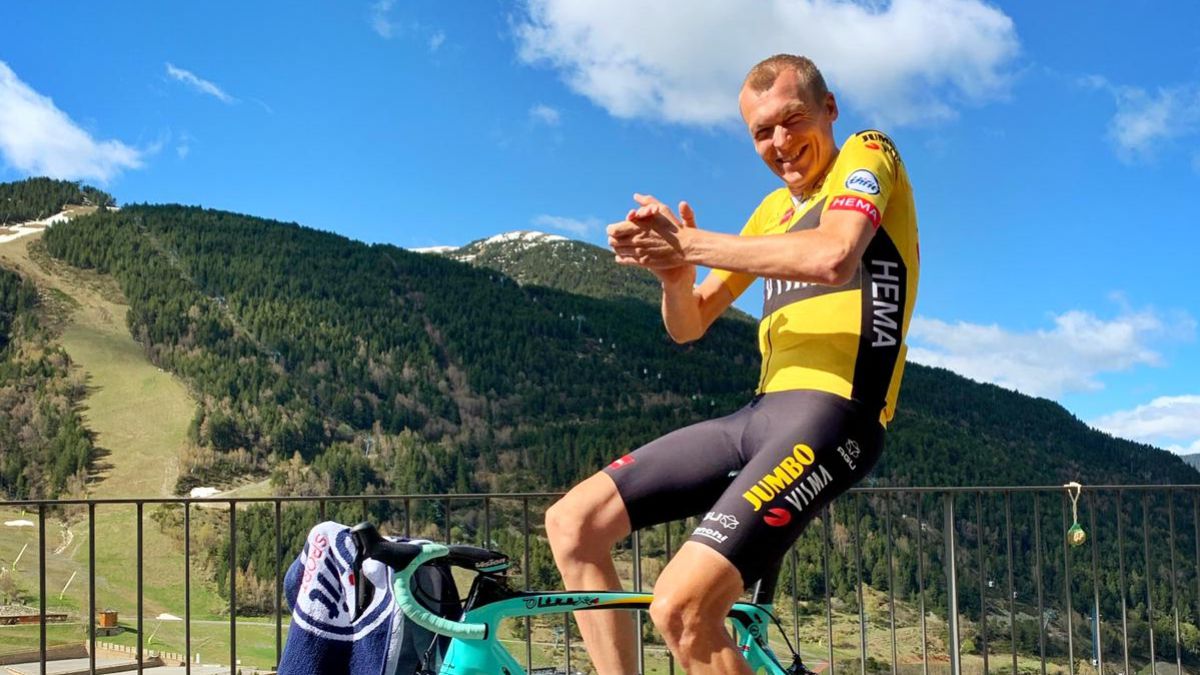 Robert Gesink has professionally assumed his loss of performance to fight for the big races as a result of the passage of time. At 34 years old, he is not ready to fight rounds of three weeks where he was in the ointment in several editions (he was 5th in the Tour and 6th in the Vuelta), but he is satisfied in his role as the luxury gregarious of Primoz Roglic in the Jumbo -Visma.
Y happy with the results obtained so far, since he positively values a clean trajectory and far from the traps that other runners of his generation resorted to. "It would have been great if I had achieved more, but I am proud of what I have achieved. I think at the beginning of my career I made decisions that others made differently," said the Dutchman in a premiere for the AD portal in relation to doping.
In 2005, the season in which Gesink made his debut in the professional peloton, it was quite common for cyclists to resort to doping to achieve their goals, something that crossed the mind of the Dutchman despite not using it: "Yes, when I became a professional it was much more common than it is now. I thought about it once, but never got that close. It was so much a part of the sport that sometimes you thought, 'if I really want to become that good, then doping is part of it.' luckily I had the right people around me. " Too bad many of his generation didn't think the same ...
Photos from as.com