Garbajosa: "Anna Cruz will always have the doors open"
The president of the FEB highlighted "the commitment" of a player who has hung eight medals. "He has written down some of the moments that have most moved us"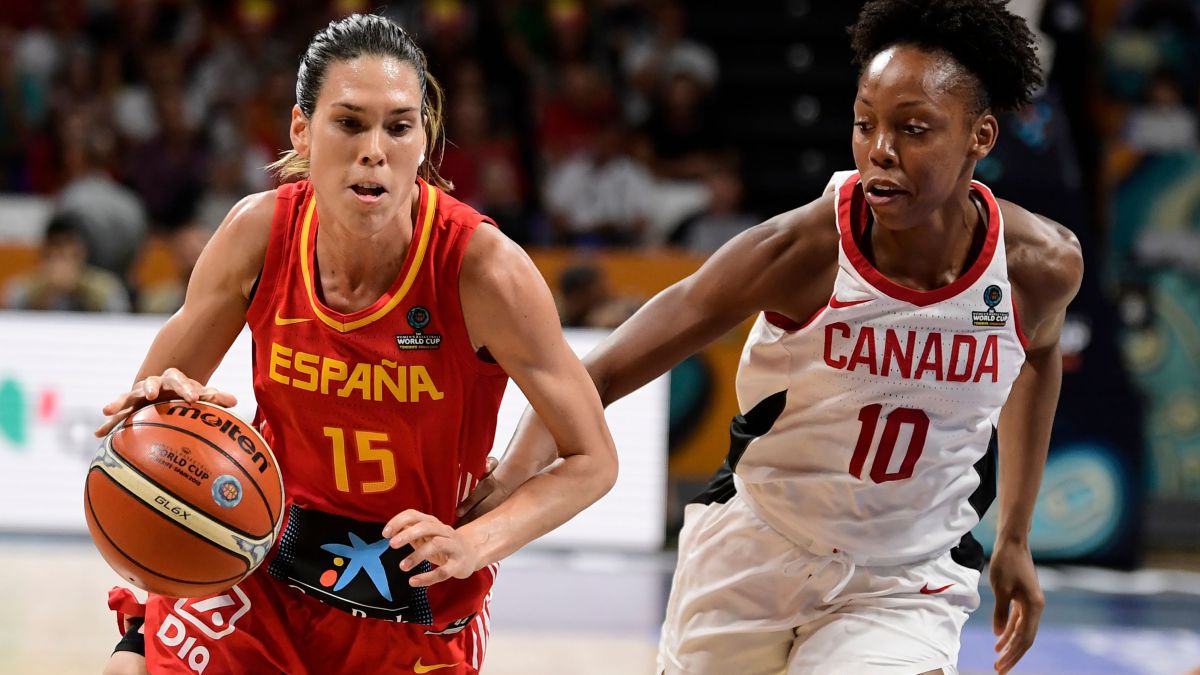 Anna Cruz announced on Monday her retirement from the Spanish National Team, with which she has played 158 games and won eight medals, including two European golds. He did so with a very tough letter in which he regretted "that leadership has not been managed in a coherent way and is used to hurt people." "I am leaving sad. It is not the end that I would have imagined to a whole decade full of successes, but it is a considered decision and taken where I put my well-being and my health before any medal" .
Jorge Garbajosa, president of the FEB, wanted to thank Cruz for his great commitment during these years. "Both the Federation and, in a very special way, the Spanish National Team want to thank Anna Cruz for her commitment to the team and all that she has contributed to in what have undoubtedly been the best years in the history of our women's basketball ".
The president respects the decision of the Badalonese escort, but maintains that the FEB will always be his home. "There is always a bittersweet feeling when an athlete takes the step of stopping wearing the national jersey, one of the most difficult in any professional career, but we also know what a player's career is like, and we always respect the decisions they make to obtain the best performance of it. As happened with the quarterfinal basket at the Rio Games, Anna Cruz has written down some of the moments that have most moved us in all these years. We wish him all the luck in the world in his personal and sporting future, and we reiterate that this will always be his home. "
Cruz made his debut with the National Team on May 16, 2009 in Santiago de Compostela in a match against Cuba. His scoring record with Spain is the 21 points he achieved in a friendly in Minsk against Belarus on September 15, 2014. And in an official match, the 19 points against Sweden in the Windows of November 2015.
Before debuting with the senior team, Anna Cruz was also international in training categories and won a junior European silver in 2004. Between training and senior, she has played 117 official games with Spain, in which she added 947 points, 378 rebounds and 214 assists .
Photos from as.com