French cycling, in suspense due to the pandemic
Several French races such as the GP Marsellaise, the Star of Besseges or the Tour de la Provence are in doubt because of the pandemic.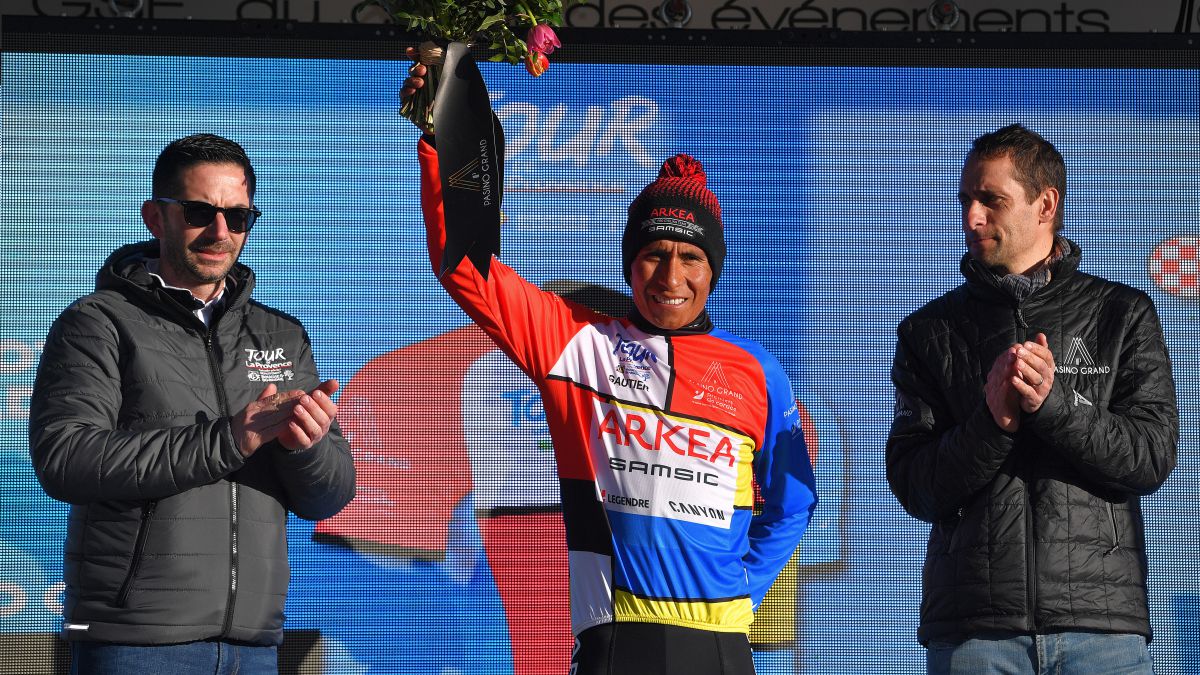 French cycling continues to wait to find out if it will be able to hold its first races in 2021 given the current situation of the coronavirus pandemic in France and in the rest of Europe.Despite the fact that they still maintain their planned dates, races such as the GP of La Marseillaise (January 31), the Estrella de Bessèges (February 3-7) and the Tour de la Provence (February 11-14, where Nairo Quintana could defend the title ) are waiting to receive permission from the authorities for its celebration.
In statements to the newspaper Le Parisien, the organizer of the Star of Bessèges, Corinne Fangille, recounted what the current situation is like in the case of her test. "We sent all the reports to be signed on Monday and we are awaiting the response from the prefecture. From what we have heard, despite a new lockdown, the sport could continue. We hope that they will make the decision on Wednesday (for today) or Thursday ". A similar opinion has Pierre Guille, head of GP La Marseillaise. "We said that we preferred that this edition be held without an audience to not be held. The worst thing would be to miss the date, it is very difficult to celebrate it again on another date," he said.
Photos from as.com