Freixa: "The motion of censure caused instability and crisis"
"Total, to vote the same in March," said the candidate, who goes on the attack: "The elections are a matter of two. The two candidates with political and media support and us."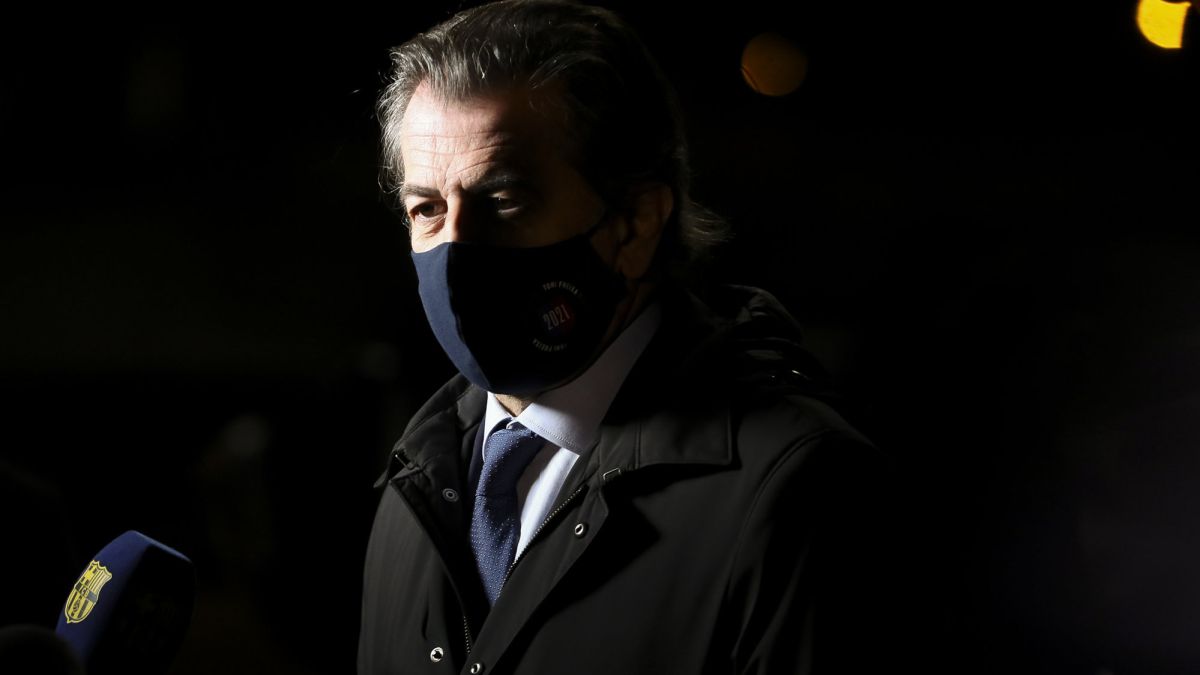 Although this Friday night he had already made a statement in which he showed his understanding and support for the Management Board, Toni Freixa, official candidate for the second time for the presidency of Barça, was again very critical of the promoters of a motion to censorship that, finally, has not achieved the objective of having a government in Barça earlier in time. The Bartomeu Board scheduled the elections for March 15 and, finally, they will end up being 7. That, in the best of cases, and after leaving the club without a government for four months and unable to sign. Among others, by the same candidate Freixa. "We were the only ones opposed to a motion that caused division, instability and crisis. Overall, to vote the same in March," reflected Freixa.
Next, he criticized Joan Laporta, the candidate who fought with the most belligerence to vote on the 24th and who has described it as a "fraud against democracy" that the member does not vote that day. "Whoever wants to go to vote when the circumstances do not exist so that the club members can exercise their right to vote, is that they do not like democracy. Barça should have a president who is widely supported by the members," he censored .
And he maintained his mantra that Laporta and Font have hidden interests behind: "These elections are a matter of two. On the one hand, the model of two candidates who have the support of political and media interests that want to take over Barça. On the other, our model, which is that of the members who want to be the only ones who decide the fate of the club ".
Photos from as.com