Freeman banned testosterone when the dops were on Sky and British Cycling
The General Medical Council court again accused the former Sky and British Cycling doctor on Monday: "Freeman asked for the testosterone patches to dope a cyclist."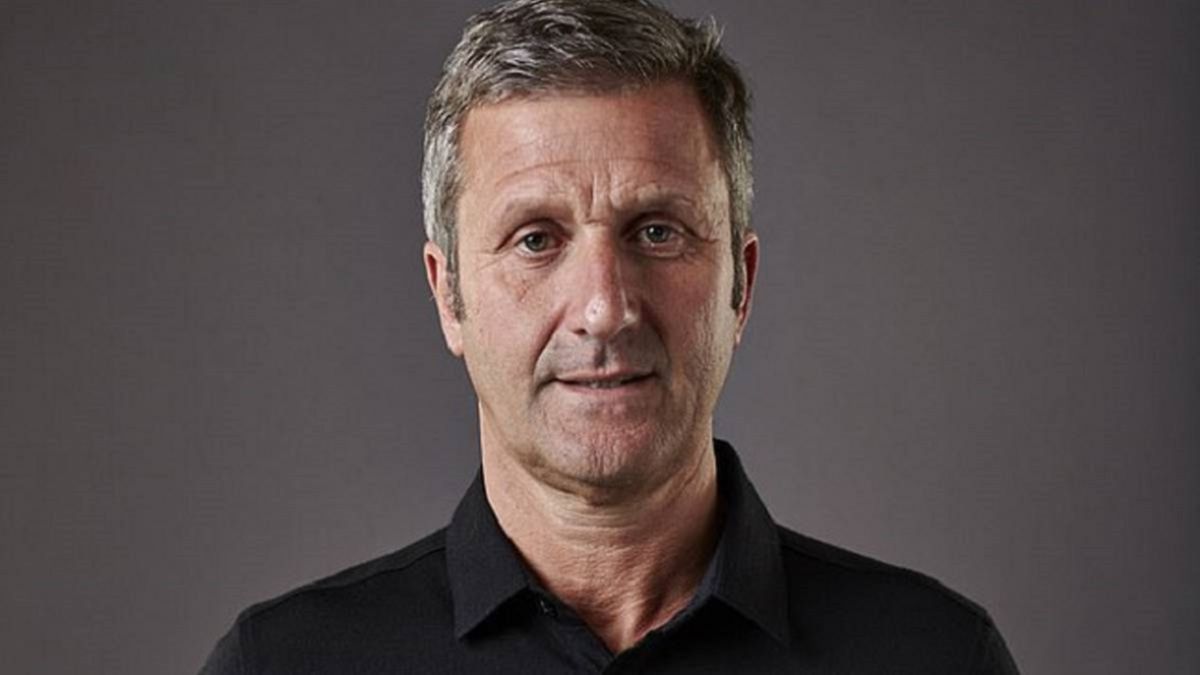 The trial against Dr. Richard Freeman continues regarding the testosterone patches that he requested at the Manchester Velodrome in 2011 and that the General Medical Council assures that they were to dope a runner.
In this Monday's session the court stated that the former Sky and British Cycling doctor would have ordered the prohibition of the use of testosterone at the national velodrome in 2011 at the same time that the 'doped' were in Sky and British Cycling, as reported in The Telegraph newspaper.
Freeman maintains that he did ask for the testosterone patch pack but that former trainer Shane Sutton asked for it to treat his erectile dysfunction problems, something Sutton denies. However, the General Medical Council assured this Monday that "the only reasonable conclusion" is that testosterone would have been commissioned "to dope a cyclist" .
Attorney Simon Jackson claimed that Freeman had woven a "web of hoaxes" and also confessed that there is no evidence that the doctor destroyed the Testogel patches, in addition to emphasizing Freeman's interest in the testosterone level of cyclists. "Dr. Freeman saw himself in each of the cyclists and objected to what a former Sky doctor advocated after conducting an independent medical evaluation."
Jackson also assures that "there were dops who were in these organizations when Freeman bought the Testogel. People who had doped before. The rest of the accusations are either bold because they lack foundation. The GMC has been able to connect the dots and the only reasonable conclusion is that Tetsogel patches had no medical indication but were used to dope a cyclist ".
Photos from as.com