Fran Jones, the tennis player with eight fingers who will play the Australian Open
The British tennis player, who was born with ectrodactyly-ectodermal dysplasia, is an example of improvement after sealing her pass to the final table of the Australian Open.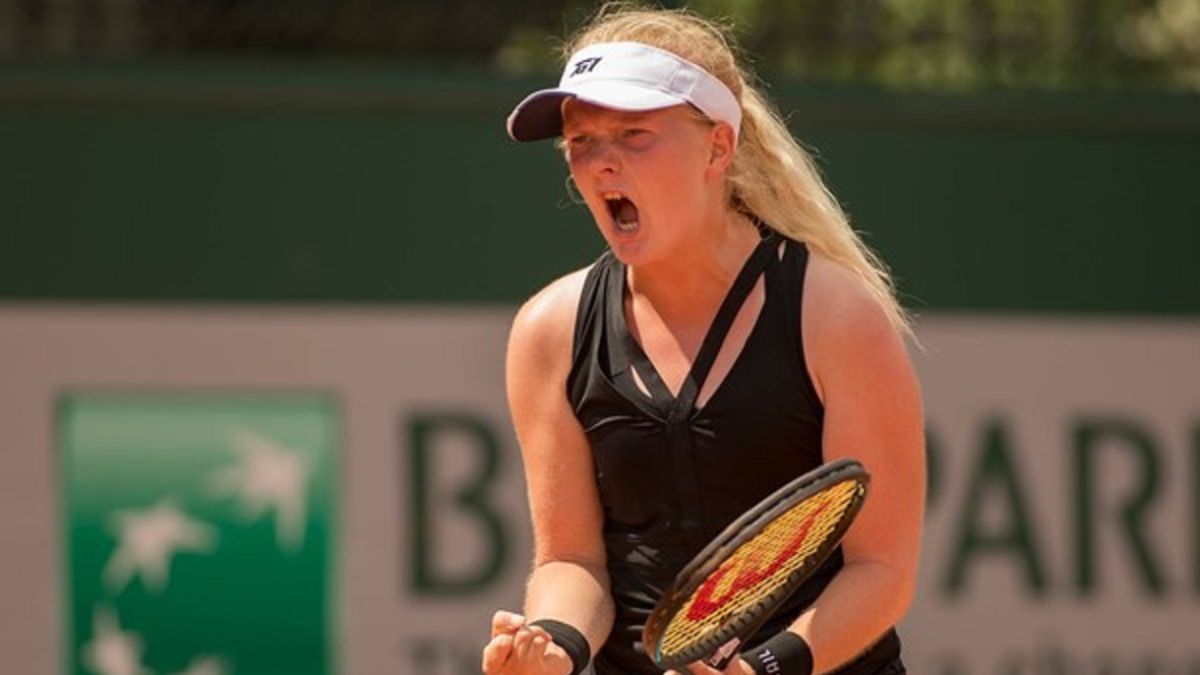 British French tennis player Jones made history this Wednesday by qualifying for the first time in the final draw of a Grand Slam after beating China's Jia-Jing Lu 6-0 and 6-1 in the Australian Open preview.
The feat of Jones, 20 years old and number 241 in the WTA ranking, is an example of improvement, since the tennis player was born with ectrodactyly-ectodermal dysplasia syndrome, a disease that caused her hands and feet to develop malformities .
In fact, Jones plays with only three toes on his right foot, four on his left, and three fingers and a thumb on each of his hands, which has not prevented him from continuing to grow as a tennis player in ITF tournaments.
In statements made to the ITF for a report, Jones revealed that tennis has helped him to set new challenges despite suffering from this syndrome. "I have big goals to achieve and I want to change people's perspective. Tennis has helped me and my goals and has also helped me to be who I am on the court and I hope it continues to do so. An example of overcoming that hopes to continue growing and standing out in the world of tennis at the next Australian Open in Melbourne.
Photos from as.com