Forwards with little gunpowder in Albacete
In the absence of playing the match suspended by the snow in Alcorcón, Ortuño and Zozulia have only scored one goal between them in the first round of the championship.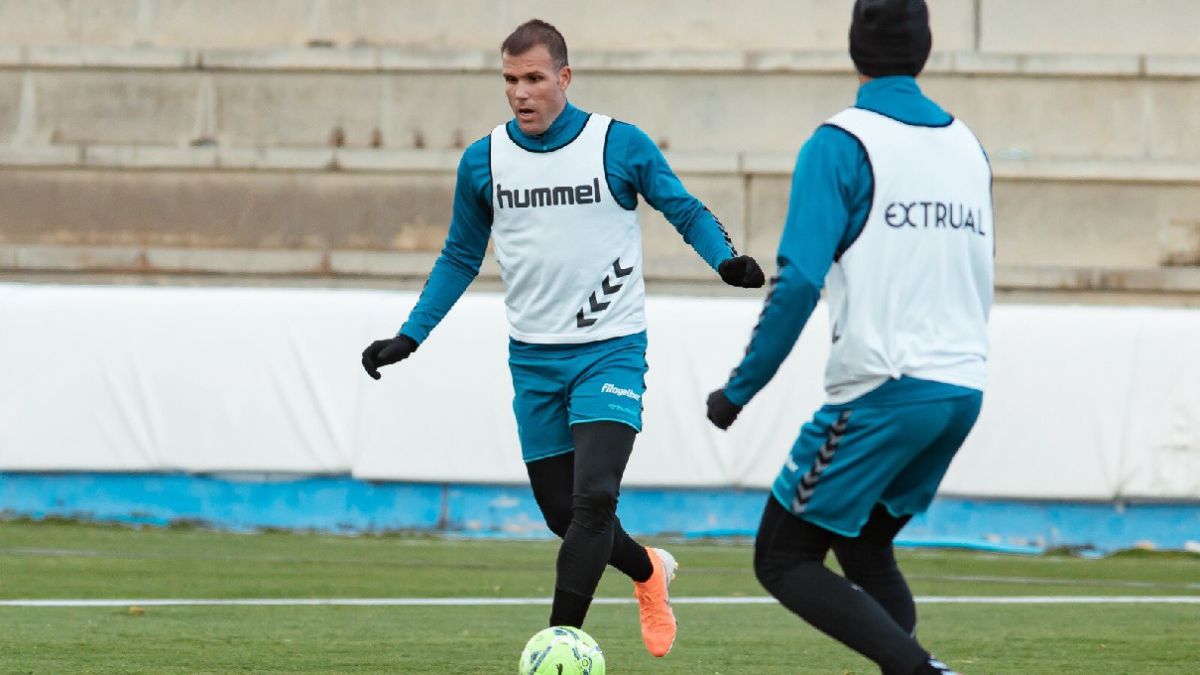 The 80th anniversary season is being the worst in the history of Albacete. The team from La Mancha, in the absence of playing the match suspended in Alcorcón due to the snow, will finish the first round of the championship as bottom of the category and one of the reasons that explain this circumstance is the poor offensive baggage of the La Mancha team.
Y is that their forwards Roman Zozulia and Alfredo Ortuño have only managed to score two goals between them ... and a penalty. Zozulia made his debut as a scorer this season against Sabadell in October, and since then he has not seen a goal although in recent weeks he was low in the white team after suffering the coronavirus.
For his part, Alfredo Ortuño has needed 20 days to also score a maximum penalty to be able to inaugurate his scoring locker this season. It should be remembered that Ortuño last season playing on loan in the ranks of Real Oviedo managed to score 14 goals for the Asturian team.
As of today, the top scorers for Albacete are Diamanka and Álvaro Peña, with two targets each and in 20 days, Albacete has only managed to score 12 goals, very poor figures in the offensive aspect and that make the team Manchego is the second division red lantern.
Albacete has scored 12 goals in 20 games in this league and last year was the second worst scorer of the championship, after Malaga, with 36 goals in 42 games, more worrying figures that place the team too close to Second B.
Photos from as.com