Former referee Clattenburg on Klopp: "Sounds hypocritical"
The former English referee accuses the Liverpool coach of hypocrisy after the German complained about the penalties awarded in favor of United.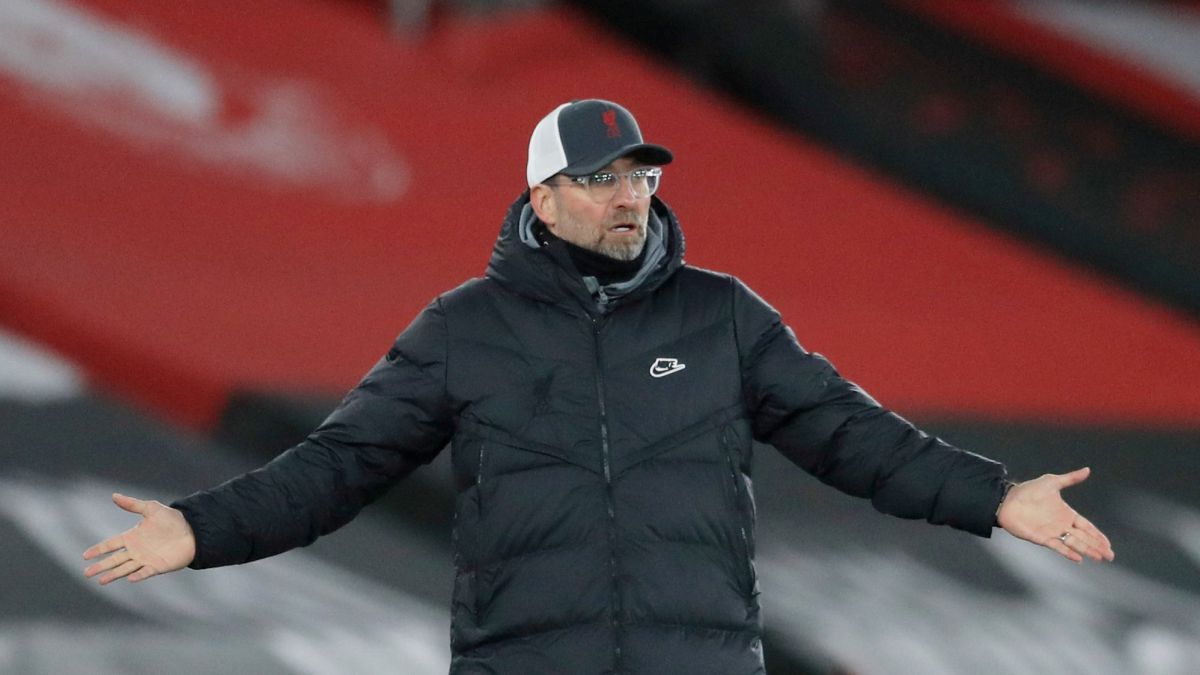 A few days ago, at the gates of Liverpool-Manchester United this Sunday for the leadership of the Premier League, Jürgen Klopp requested two penalties allegedly committed on Mané that were not indicated and launched a complaint about the arbitration with the Red Devils as a reference. "They now tell me that United have received more penalties in the last two years than me in five and a half years," said the German coach, who received a response to his comment from former English international referee Mark Clattenburg. who has accused him of being a "hypocrite".
Liverpool have lost the Premier League lead to Manchester United who beat Burnley by the minimum on Tuesday and lead the Reds by three points. This, according to Clattenburg, may have affected Klopp in criticizing the arbitrations.
"You must be concerned, because your comments last week about United and penalties came straight out of Alex Ferguson's playbook," the former referee wrote in his Daily Mail column.
Clattenburg does not stop there, he also accuses Klopp of trying to "get into the head" of Paul Tierney, in charge of directing the clash that reds and red devils will star next Sunday: "They were mind games, an attempt to influence the referee and get into on his head before a big game. "
"Let's be clear: there is no conspiracy on the part of the referees. Did Klopp hint that there is? Or was he suggesting that United have players who jump into the pool? If his intention was the first, then I don't have it. Time for that. It's just not true (...). If it's the latter, you should be careful (...) It sounds like a hypocrite if it suggests that United players seek to force penalties. Footballers like Salah and Mané are equally capable of employing similar tactics to do so, "Clattenburg has analyzed in his opinion piece.
To finish, the former referee once again compares the German coach with Ferguson for exerting pressure on the referees in the run-up to an important match. "It's clear he's getting nervous, since Fergie we haven't seen such a blatant attempt to sway a referee before a big game," Clattenburg says bluntly.
Photos from as.com