Former cyclist Tara Gins denounces that she is not hired for some photos for Playboy
The 30-year-old ex-runner says on her Instagram that a Belgian U23 men's team ruled out her signing because of her risque photos.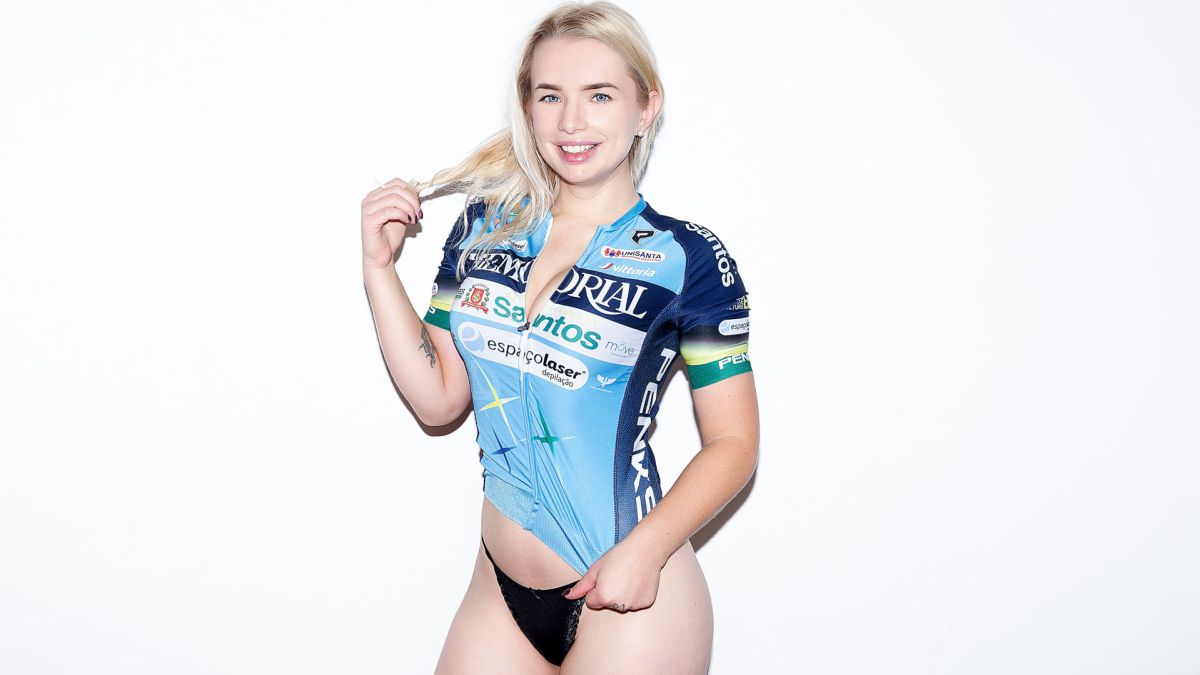 Tara Gins, a 30-year-old former Belgian professional runner, denounces on her Instagram account that a male Under-23 team from her country, of which she has not given the name, does not hire her as a sports director for a photo session for Playboy and others snapshots that hangs on their social networks a little risque. While active she competed for Lares – Waowdeals, Health Mate – Cyclelive Team and Memorial – Santos, now working as organizer of the Tres Días de Brujas-De Panne women's race.
In the text he posted, Gins specifies the details: "I had a verbal agreement to start with a squad as director for 2021. Men, in which I would be with young athletes and the elite. It was something I was really looking forward to, because it's about the direction I want to go. But apparently, there was a problem with some photos of me. Now I don't care that the job is canceled. It's probably for the best. I don't want to work with people who don't see my abilities and just walk with the herd. They were photos that didn't hurt anyone. And apparently they are too inappropriate to work with brokers. "
At the time, he already accused some men of harassment and sexual abuse, with whom he agreed: "I have had to experience many negative things with those responsible for the teams or with the masseurs. I have been literally attacked. Once a mechanic got in the shower with me after a workout. Another time someone kissed me and I should have pushed that person away from me. Now what I want is to get opportunities after proving my worth. "
Photos from as.com