Follow the soap opera James in Moscow: "We seek the solution"
The CSKA president assumes that there is "a problem" and says that they will soon offer a position: "Some report only for gossip."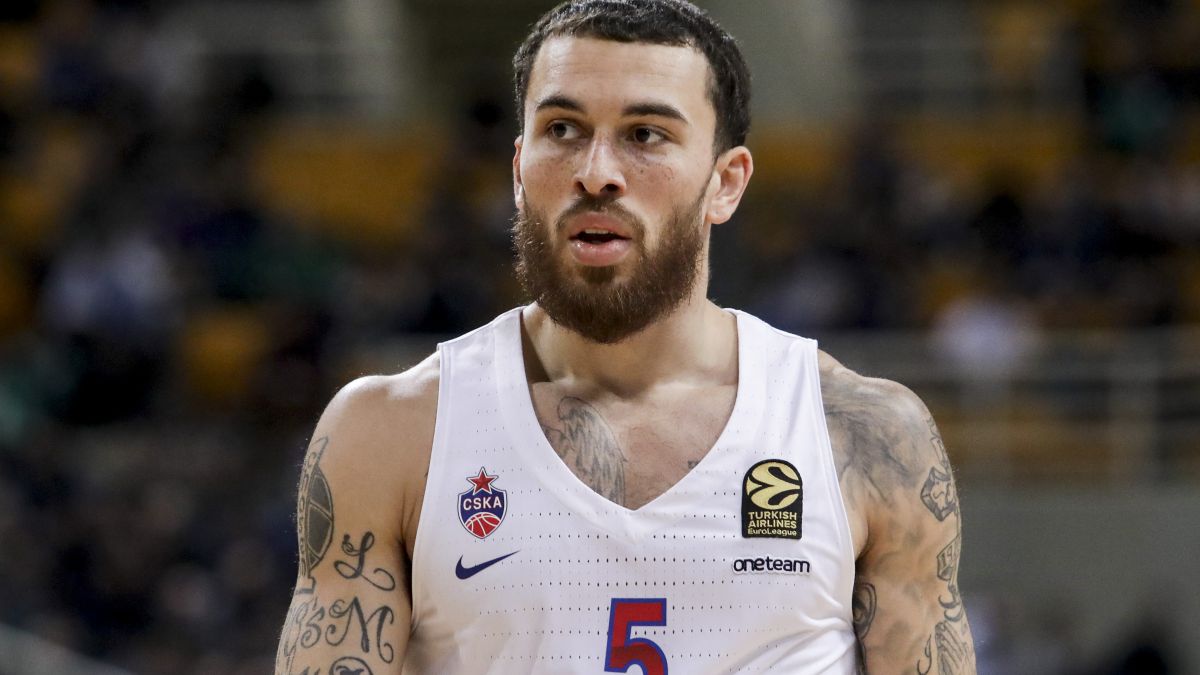 CSKA Moscow is second in the Euroleague after 23 games, 16-7, after a triumph of Barcelona (17-6) with which they also have lost the average. The Muscovites have gone from winning twelve games in a row and threatening to escape in the standings to losing four of the last six, the second of this week's doubleheader at their court and against Bayern Munich (66-69). Mike James did not play, nor did he in the hurried victory in Berlin the previous game, and is still separated from the team waiting for official news in what is now the great European basketball soap opera. And not only that, but an open case that can change the hierarchies in the noble zone of the Euroleague.
Because Mike James was playing a fantastic season. 19.9 points with 51% in field shots, 3.5 rebounds and 5.8 assists for an average rating of 20.6. In numbers to aspire to the MVP of the regular league: top scorer and second in valuation only behind Niko Mirotic (21.6 on average). However, everything went awry last week, when some information claimed that the base had been separated by CSKA and that his hours were counted in Moscow. There was even talk of a possible physical confrontation in training with his teammate Tornike Shengelia, power forward who played in Baskonia and who is another of the great stars of the Euroleague. James became involved in social networks with those who gave this news and Shengelia himself denied that there had been a wardrobe fight.
But, for now, James is still not playing, the situation remains unclear and CSKA president Andrey Vatunin has not been exactly enlightening in statements to the Russian news agency TASS, where he has spoken of what his club has already done defined as "an incident in the locker room": "There is a problem and we are looking for a solution that allows us all to continue moving towards a common goal. The time will soon come when we can speak out. Meanwhile, it never ceases to amaze me that there are people who without having good sources of information speak based on rumors, gossip and nonsense. And that they dare to say what they would do if it were the club or if they were Mike… ". If things are as Vatunin say, we will soon know if there is white smoke in the CSKA dressing room or if the club continues without the one who was being its most decisive player.
Photos from as.com