Mattia Binotto explains that before signing the Spaniard they examined his radio communications at McLaren to find out how the Madrid driver worked.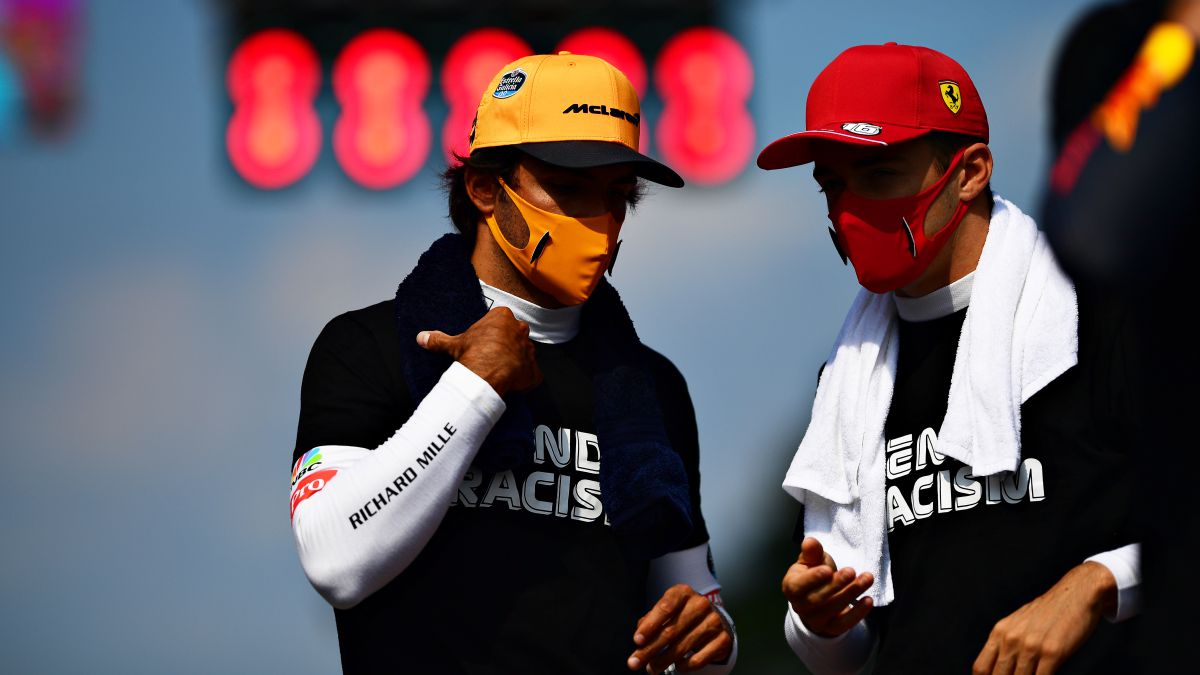 The signing of Carlos Sainz by Ferrari was subjected to a meticulous preliminary investigation by the Scuderia, since in Maranello they analyzed in detail the performance of the Madrid driver.
And this is what Mattia Binotto reveals, who assures that Sainz's radio messages during his time at McLaren were examined in Maranello to find out the performance and the way of working of the Spanish: "Before making him an offer, we listened to all his radio communications just to see the way he was explaining himself. And seeing the way he is communicating in some way tells you a lot ", says the director of the Italian team in a statement collected by the official website of Formula 1.
The discoveries they made from Maranello ended up convincing the Italians, who already knew of Sainz's abilities at the wheel, standing out for their speed and consistency. "He's a hard worker, methodical, consistent, and I think they were all important components for us," continues Binotto.
"In the race he is solvent, he is fast, he is defending, he is attacking ... but he is always taking the car to the finish line consistently, so I think he is a good driver to build a good season. Then we did an analysis of his speed. I think he is fast, we already thought he was fast, and I think that even this season he has proven to be very fast compared to Norris, who already last year proved to be a very good pilot ", remarks the engineer Swiss on how he followed the study process on the Madrid pilot.
And as a culmination of the record that was carried out at Ferrari, they highlighted his improvements in classification and pointed to his youth as another of the pillars of his signing: "He improved in the classification compared to what he was before and he is still very strong in the race He is a hard worker. On top of that, he is young and has many years of experience in Formula 1, with a lot of time to develop ".
Photos from as.com