Espanyol's 'white blackbird'
Two decades after Juande popularized the expression, the parakeet club sighs again for a bargain, up front, as a market option.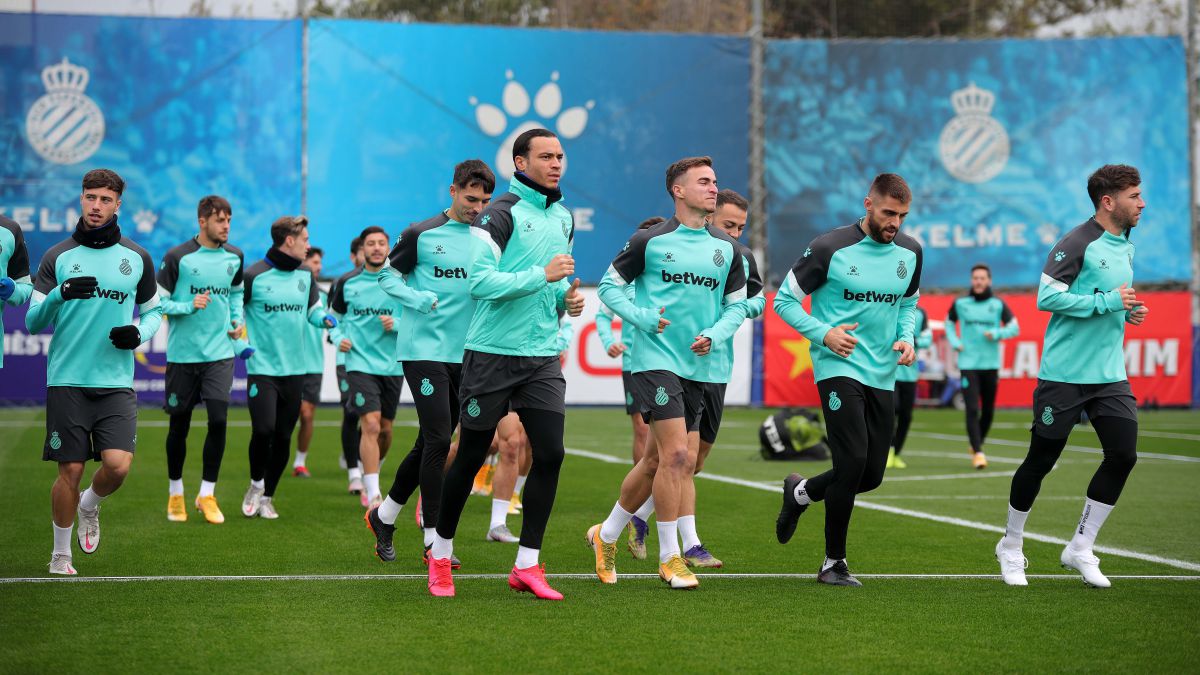 It was on July 30, 2002, almost two decades ago. Espanyol was rushing their first stay in Peralada, which was to culminate the next day with a triangular (the Costa Brava trophy) against Sporting Lisbon and Girona. And the debutant Juande Ramos surprised with these statements: "The teams are always open to any possibility. If it turns out that the white blackbird arrives, they give it to us for free and it doesn't cost money, well, we're not going to say no to a footballer's luxury. "
More fortune than the coach himself - who two months later was dismissed with a subsequent lawsuit - made the expression 'white blackbird' to define a footballer with guarantees but at the same time free and with an affordable salary. A bargain, come on. On that occasion, as it became known only a few hours later, the chosen one was Iván de la Peña. Big words. And it ended up materializing, needless to say. The club avoided a not very buoyant situation to reinforce himself with a luxury player.
Today Espanyol does not suffer so many difficulties as an entity, but a salary limit that did not even exist in 2002, and that prevents it from facing a single signing. In fact, its capacity to incorporate players in this winter market is around 300,000 euros, resulting from the margin that remained in the summer market plus 25 percent of what the club saves in the Álex López file, since the past Mirandés player weekend. Or something else if, as a result of an interesting movement, Víctor Campuzano anticipates his departure to Sporting de Gijón.
So, knowing that the making of the squad could be improved, especially in attack, where a single cold from Raúl de Tomás can generate an earthquake, the figure of the 'white blackbird' reappears as the only option so that, before the next Tuesday, a striker of certain solvency arrived at Espanyol –Esports Cope was openly advancing it – .
A priori, assigned. That charges little. Or with whom retroactive conditions can be agreed in the event of promotion, when LaLiga would allow greater financial slack, although it is true that the backpack can become heavier and heavier with promises of this type. It will not be this time De la Peña. But who knows if the blackbird will become a parakeet.
Photos from as.com