Eric García case: Tusquets accuses Laporta of threatening him
The president of the Manager responds in a tough letter to the candidate, who has repeatedly warned him that he cannot sign the central defender.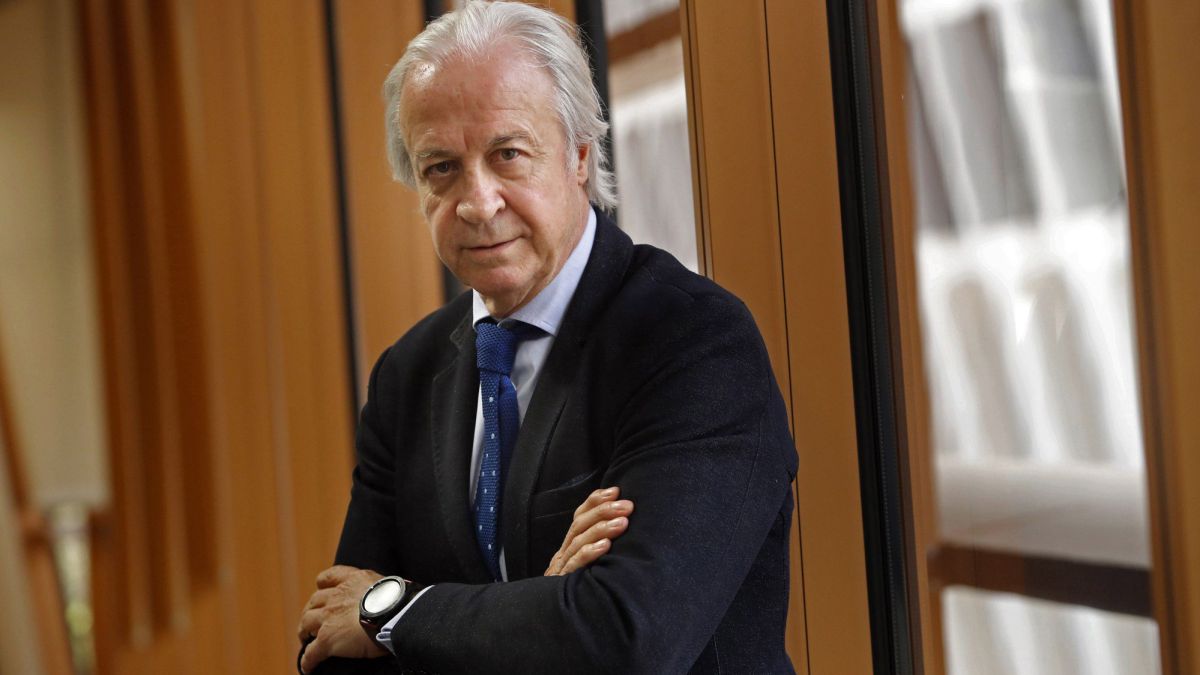 TITLE: Open war between Tusquets and Laporta by Eric García
SUBTITLE:
There is still more than a month left for the FC Barcelona elections and it seems that they are going to warm up little by little. This Wednesday, through Catalunya Ràdio, a very harsh letter was sent by the Chairman of the Manager, Carles Tusquets, to the candidate Joan Laporta, for his continuous pressure, especially when it came to preventing the Manager from taking carried out the signing of Manchester City center-back Eric García.
"I beg you to refrain from threatening this Management Commission in the search for decisions that you consider may suit you under the guise of being necessary for the club," begins the Tusquets letter. The president of the Manager responds to another letter, sent on January 22 by Laporta, in which the candidate urged him to adhere strictly to the administrative and ordinary functions of the club, "I want to remind you that a negligent, obstructionist and malicious attitude, being President of the Manager, we would hold him directly responsible for the financial situation of the club ".
This open controversy revolves around whether or not to sign Eric García in the winter market. Tusquets, Koeman and Font are openly supporters, while Freixa remains neutral and Laporta flatly refuses.
However, the Chairman of the Management Company did not like the threatening tone of the letter sent by Laporta and has made it known to him with a response that is as clear as it is forceful: "If we finally do not sign the contract, it will not be because of his unfair and inconsiderate threats, but rather as a sign of responsibility and elegance, allowing the elected president to make the pertinent decision (…) who this subscribes (Tusquets) considers that, thinking strictly in football terms, the most successful thing would have been to sign this player ".
Tusquets ends his epistle by sending a very harsh message to Laporta: "I would have to put the interests of FC Barcelona before those of its constituents" .
Photos from as.com