English won 1.1M euros ... salvaging a putter from 2013
The 31-year-old American used a club he recovered from that successful year for himself and won the Sentry after an eight-year dry run of wins.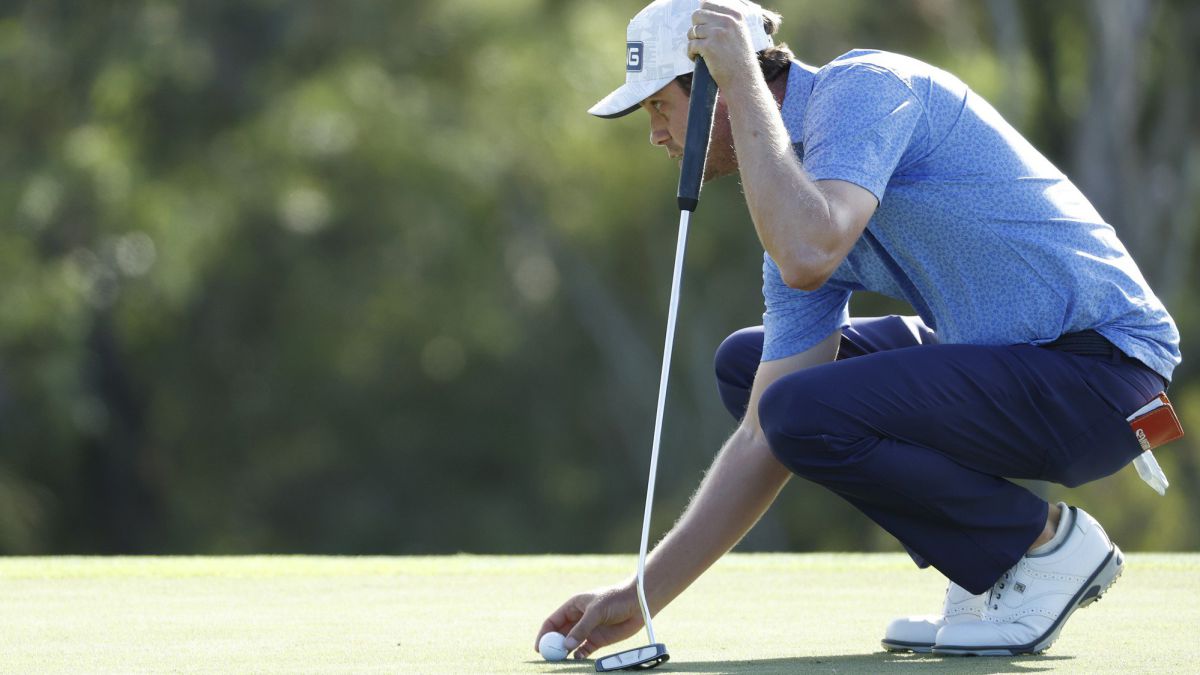 Amulet, chance, faith or science. Harrys English will not forget to include in his bag again the Ping Scottsdale Hohum 90 centimeters long and 3 degrees of incline with which he has returned to the path of triumph. The 31-year-old American, born in Georgia, won the 69th edition of the Sentry Tournament of Champions, held on the island of Maui (Hawaii), thanks to a putter that had led him to win two PGA tournaments in 2013 and to 12th ranking position. "It has been in my bag since my last year of university", English assured that in 2021, eight years later, it has expired again and has pocketed 1.1 million euros.
Yes, like all good stories, disaster preceded ecstasy. On the 18th hole, with a putt for victory at two meters ... English failed and had to go to the playoff against the Chilean Joaquín Niemann. There he kicked for eagle and win ... and missed again. He breathed, cleaned the ball, removed the 1989 quarter dollar (the year of his birth) that always accompanies him, lovingly placed the Titleist Pro V1 and hit the mark. "I have taken off the backpack that I had on my back a little. This triumph ensures two years of job stability and that is something incredible, I am happy about that," said English who has played the tournament thanks to Covid-19 opened the hand to participate in the Sentry to players without victories and who got to drop to position 369 in the world ranking due to its drought. Today he woke up being the 17th in the world. And maybe hugging his putter.
Photos from as.com