Enara López, run over in Burgos while training
The 23-year-old young runner was run over by a driver while exercising in Puerto del Cabrio (Burgos). She remains admitted to the hospital.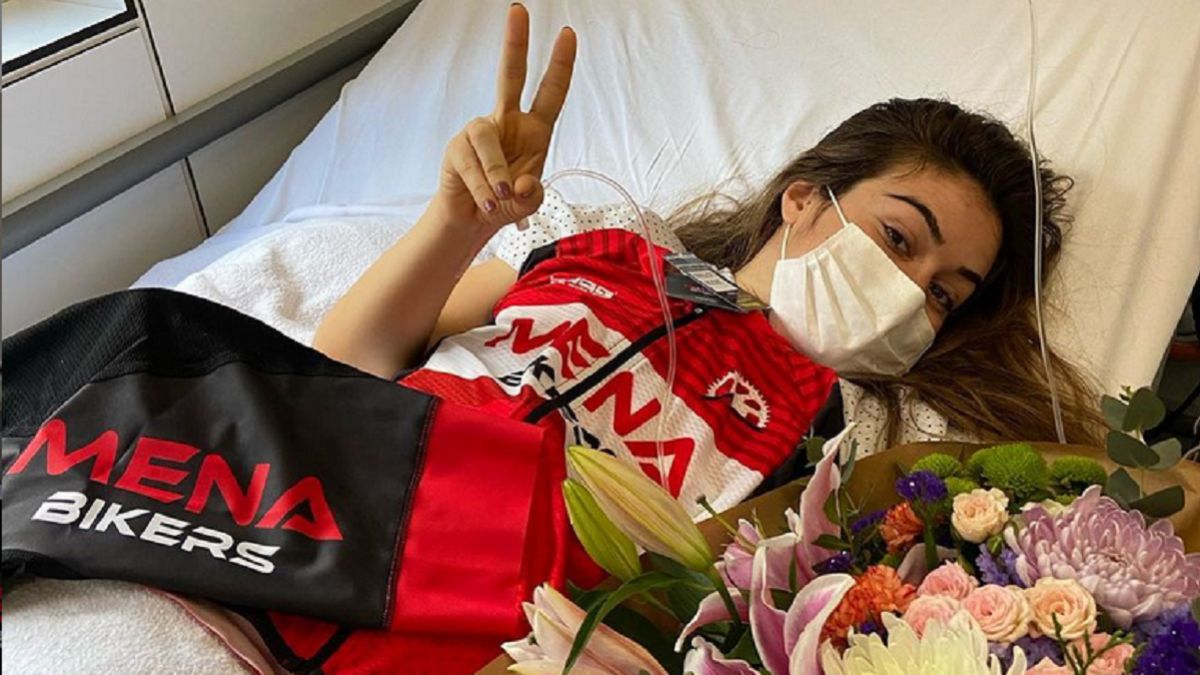 Again, unfortunate news that comes from the world of cycling as a result of a new recklessness on the road. Enara López, runner of the Cronos Casa Durada, was run over by the driver of a passenger car last Wednesday while training at the Puerto del Cabrio, belonging to Burgos.
The 23-year-old young woman remains admitted to the Hospital de Basurto hospital after being treated in the first instance at the Villasana de Mena Health Center, out of danger although with severe injuries: fracture in a vertebra (D9), blows and damage to the legs and a severe contusion to the head.
"Thank you very much for all your messages of encouragement, I will try to answer you. It is not bad here", the runner published in her social networks with optimism. Hopefully this is the last time we see a cyclist run over.
Photos from as.com