Elections are held on March 7
The meeting between Tusquets, president of the Manager, and the three candidates (Laporta, Font and Freixa) did not change the initial plan. There will be no forward to February 28.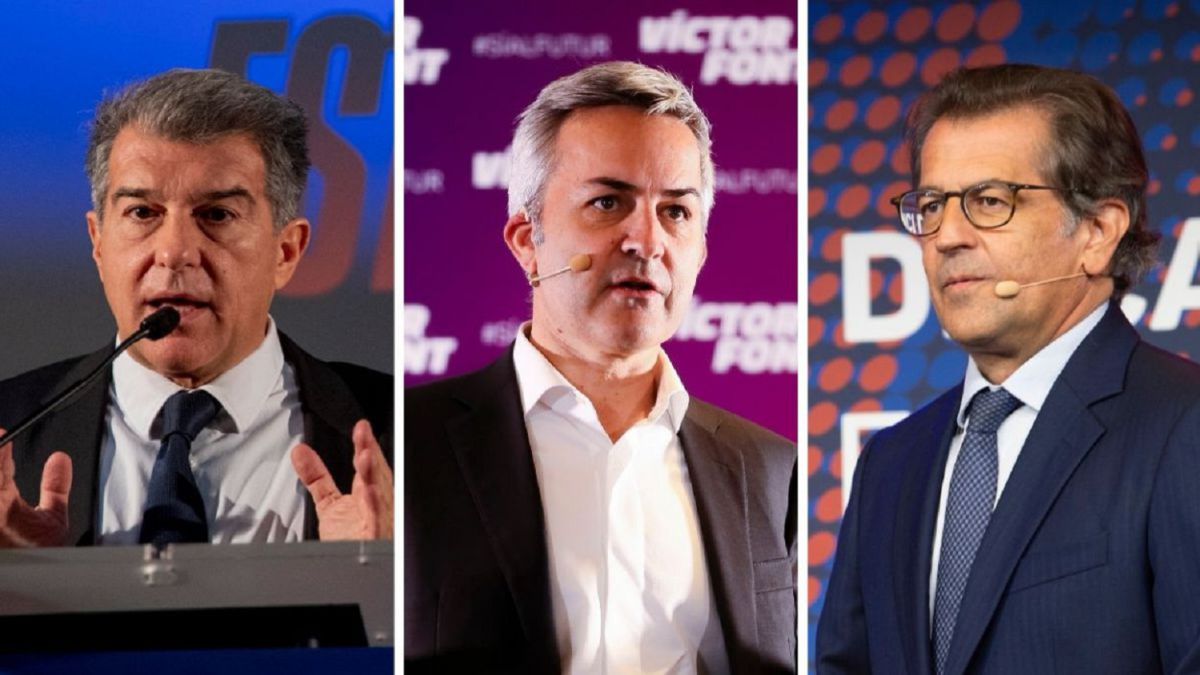 The elections to the presidency of Fútbol Club Barcelona will be on March 7. It is final. Although the president of the Management Board, Carles Tusquets, requested a meeting with the three candidates (Joan Laporta, Víctor Font and Toni Freixa) to propose an advance of the elections to February 28, the consensus was reached that the date will remain . Therefore, it is definite that the elections will be on March 7. Next week the electoral calendar will close.
Initially scheduled for January 24, the sanitary conditions in Catalonia, subject to municipal confinement, advised a postponement that has also forced to activate voting by mail. In addition to voting by mail, an attempt will be made to set up a venue more than the ten initially planned.
Barça was also affected by the uncertainty of the dates in the Catalan regional elections. "The date of the elections to the Parliament (February 14) means that two processes in the Post Office cannot coincide at the same time. The deadlines have been explained to us day by day and week by week and what it would entail ", explained Víctor Font. Next Tuesday, a new meeting Manager-candidates.
Photos from as.com