Doncic, on another bright night, takes notice of his nemesis Porter
Doncic caught another great game, with another vertigo statistic, but the one who decided was Porter. Both battled to be number one in the 2018 Draft.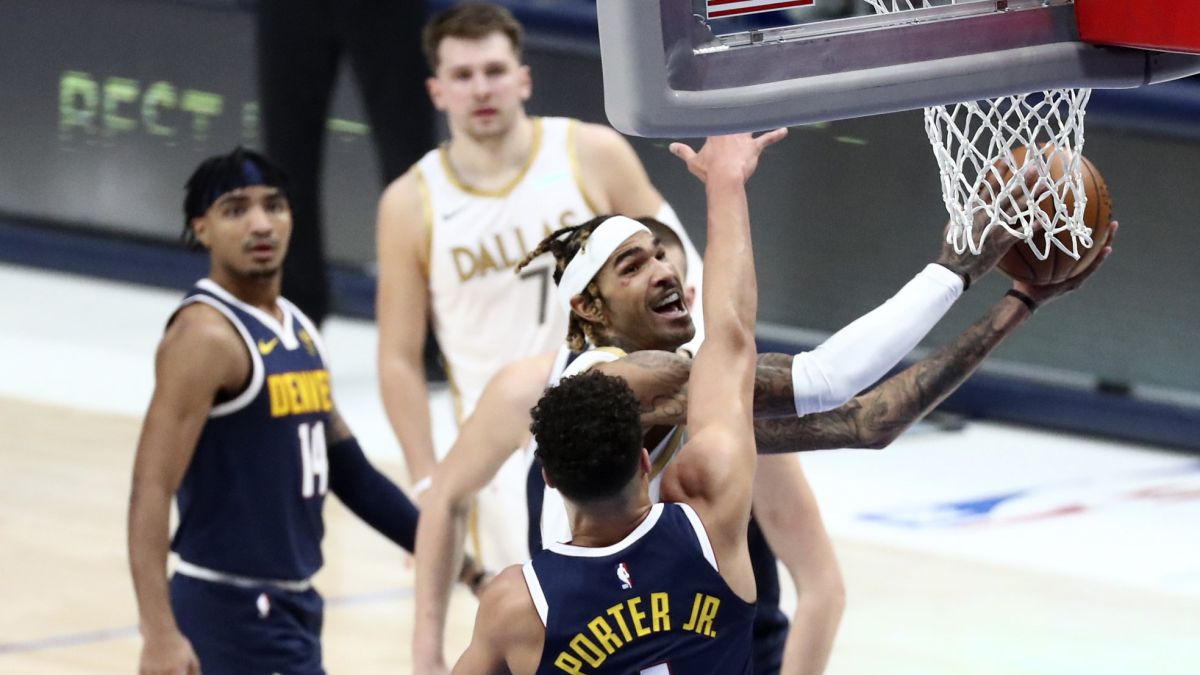 To fully understand what happened tonight in Dallas you have to go back just three years. Luka Doncic, at Real Madrid, made progress by leaps and bounds and aimed very high for the 2018 Draft. Playing the Euroleague at a high level helped to climb the positions of the expert lists, which always have as reference the national players. Michael Porter was the one with the most advantage of them all. In Mizzou he was king and in the NBA it seemed that he could be too, but a difficult injury to treat took him ahead. He ended up chosen by the Nuggets in 14th position and went a year and a half without playing. Now, recovered and integrated into the scheme of his team as a revulsive, he can afford luxuries like the one he gave to one of his nemesis: the Slovenian of the Mavericks.
In a duel that foresaw a Balkan-flavored train crash between Luka Doncic and Nikola Jokic, the one who asked for passage was Porter. There was no surprise from Bol, who did not play, or Campazzo, who did not score, but from a Porter who was the one who ended up deciding this high-profile match in the Western Conference. And it wasn't because Doncic didn't try to stop it.
Luka Doncic's staging was once again spectacular and far from that of the rest of his teammates. 35 points, 11 rebounds, 16 assists and 4 steals. It is said soon. It is normal since he is left alone in big statistical data with the Robertsons, Harden or LeBron James. In this case, in addition, it is his 22nd triple-double of thirty or more points before his 22nd birthday and that makes him have more than the rest of the eligible players combined. But the night choked him once more and it was an old acquaintance who wanted to put his signature before his. Michael Porter had 30 points, being revulsive as a substitute and especially in the third quarter, and decided in the hot moment, which Doncic could not match. With the Mavs ahead with three and a half minutes to go, Porter chained a triple and a dunk and, with 40 seconds left, he hit another three-point shot to sentence his rivals.
Photos from as.com