"We don't want Jorge Mendes in cycling, let him stay with his footballers"
Marc Madiot, director of Groupama-FDJ, charged harshly about the entry of the representative of footballers in cycling through his group Polaris Sports.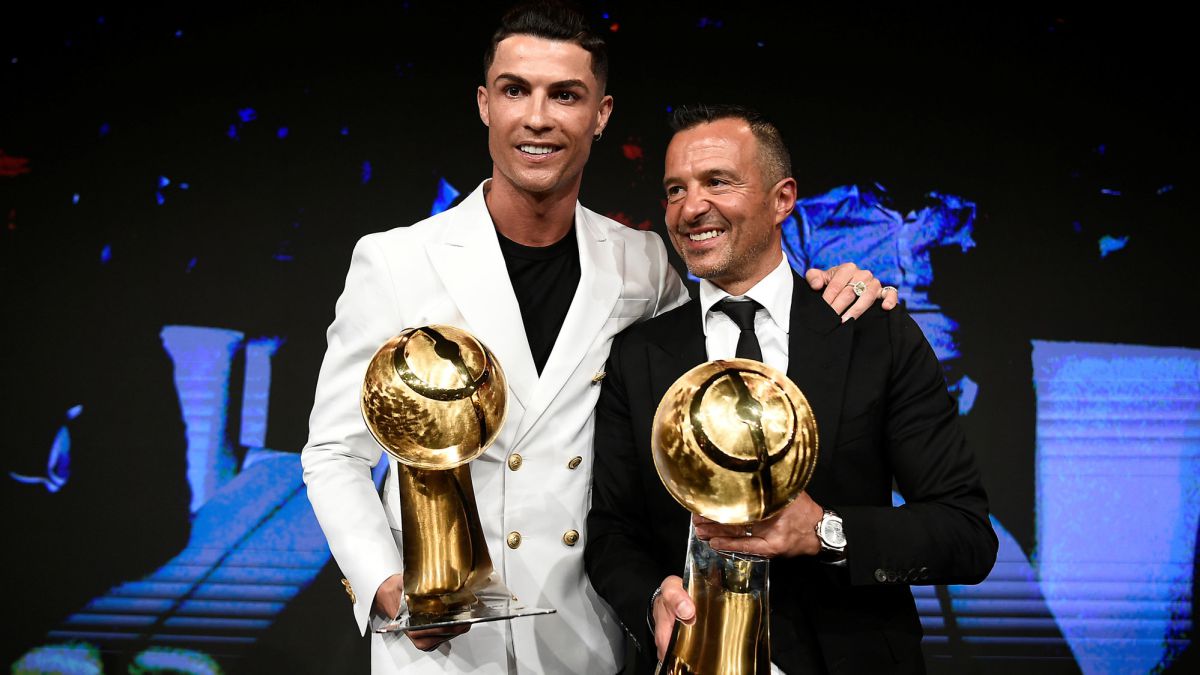 The entry of the representative of soccer players Jorge Mendes in the world of cycling has aroused expectation and outrage in equal measure. On the one hand, it is striking that the agent for footballers such as Cristiano Ronaldo or Diogo Jota has reached an agreement through his company Polaris Sports with the cyclist representation agency Corso Sports to take runners such as Joao Almedia or Rubén Guerreiro.
On the other hand, however, Mendes' entry into the cycling world has been frowned upon by some prominent leaders of the peloton. In RMC's 'Grandes Geules du Sport' program, Groupama-FDJ director Marc Madiot was very critical of the arrival of the soccer superagent in cycling.
Madiot warned of the danger that Mendes' entry into cycling would pose. "I don't want it to become a system like football. In football, agents have a portfolio of players who want to move as often as possible to continue making cash. Speculation is built in a financial bubble. And that's how football is. right now. And with COVID? They are on the edge of the abyss! And do we want people like Mendes to enter the world of cycling? We do not want any Jorge Mendes in cycling. Let him stay in Portugal with his footballers but not get into cycling ".
The French director believes that Mendes is hiding something in his entry into the world of cycling and assured that he will not sign any cyclist who carries the Portuguese agent. "Jorge Mendes is not going to win in cycling the same as he wins in football. He may do it with other basic ideas and that these ideas are not good. At some point he will want to appropriate the general cycling system and that would be very dangerous. If Mendes is Joao Almeida's agent, then Almeida will never come to my team. "
Madiot also defended the importance of agents in the cycling world and how they differ compared to Mendes and the soccer world. "Of course we have agents in cycling but there is an important element and that is that the contract has a duration that must be respected. That means that if a rider signs with us for two years, they have to fulfill them. After that time He is free and I am free. If I have 10 euros, I spend them, I am not going to bet 5 euros that I could win by reselling a cyclist. "
Photos from as.com