The Frenchman could debut as a rojiblanco against Eibar. He entered his first call-up, fully recovered from his arm injury.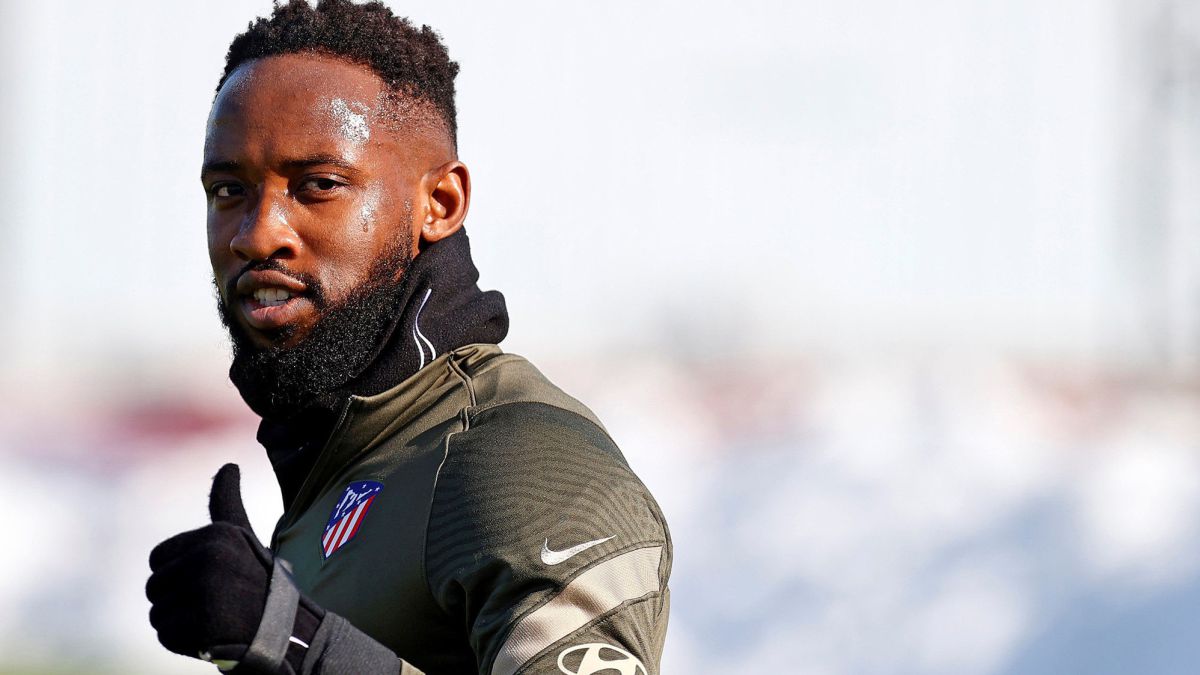 EI Atlético traveled to Eibar with the great news of Moussa Dembélé. The French striker, incorporated nine days ago on loan from Olympique Lyon, makes his debut in a call-up as a luxury reinforcement in attack for the second half of the season.
The goodbye of Diego Costa, who requested the termination of his contract at the end of December, has been covered by a player with very different and complementary characteristics to those of Luis Suárez. The French striker, for whom there is a purchase clause of some 33.5 million at the end of the course, stands out for his speed, strength and ability to run into space. A piece that can be very important when Atlético wants to run to counterattack. Able to play on his back, Dembélé has proven to be a proven scorer despite the fact that this season he has only scored one goal in 16 games in Lyon.
The Frenchman has been Olympique Lyon's top scorer in the last two seasons. Last year he scored 24 goals in 46 games, closing his account with a double against Manchester City in the quarterfinals of the Champions League. The previous one had obtained 20 in other 46 meetings. Dembélé arrived in Madrid recovered from an arm injury that has taken him off the pitch for more than a month (he has not had minutes since December 19) .
The forward has arrived predisposed to earn his role from the first training session, aware that Luis Suárez is indisputable at the top of the attack. But they are two footballers who can play together. In addition, the Uruguayan needs a replacement and Simeone usually substitutes him in the last minutes when Atlético has the score in favor, where an alternative with speed gives many options. Those who have not been available and join the casualties of Trippier and Koke due to suspension are Hermoso, who suffered a sprained ankle against Sevilla or Héctor Herrera, still off the list despite having trained with the group in the last two sessions.
Photos from as.com