David Wood, ex of the Barça, between the demonstrators of the Capitol
The one who was a Barça player in the 1989-90 season, a follower of Donald Trump, was at the demonstration at the United States Capitol.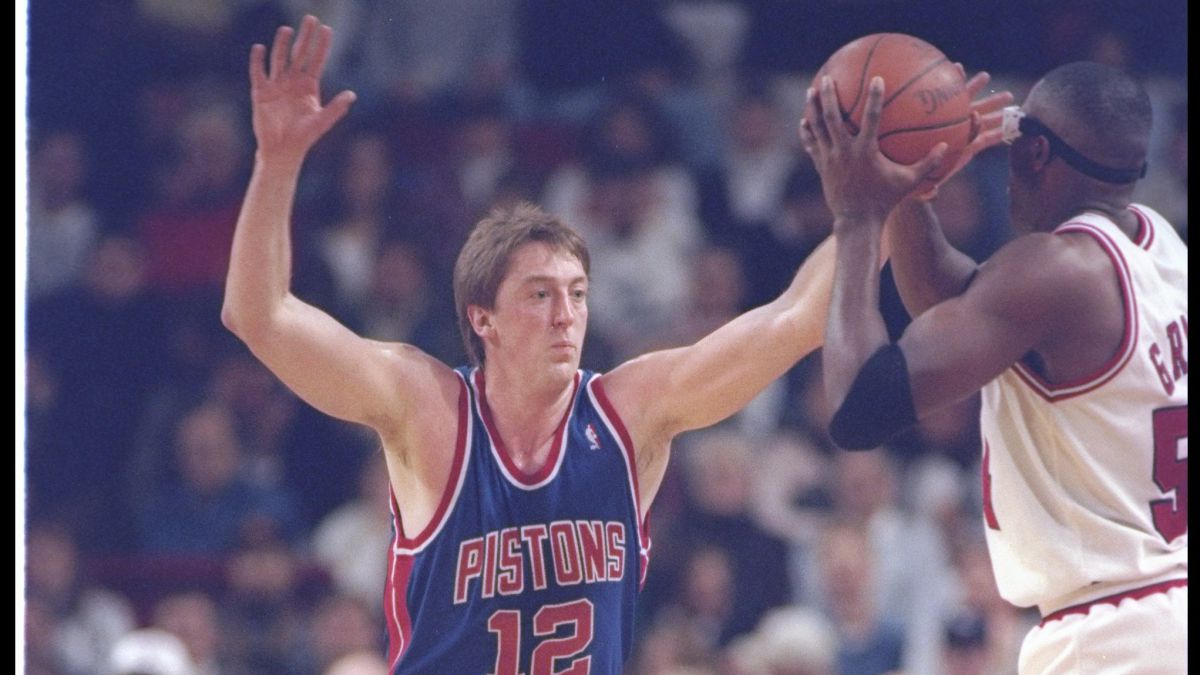 While the assault on the United States Capitol continues to circle the world, it has been made public that former Barcelona player David Wood was present among the protesters. This has been recognized by Wood himself, who in addition to posting several photos of the event, has defended Donald Trump's management in Rac 1 and has harshly criticized Joe Biden. "He is a fighter with a good background. His problem is that he does not care what the banks, big companies or the government say. He cares about people. Like Jesus, Trump is misunderstood, "said the one who was a basketball player for almost 20 years. In addition, Wood has criticized the American media, assuring that they are all against Trump.
Wood developed an extensive professional career, going through 20 teams in 20 seasons, four of them in the ACB, where he played for Tau, Unicaja and Barça. With the Barça club, which he came to replace the injured Audie Norris, he conquered the ACB and was runner-up in Europe. His dedication to the Blaugranas earned him the nickname the Gladiator, and he was much loved by the fans. In addition, he went through up to 8 NBA teams and was in one of the Italian league.
As a curiosity, David Wood was international with the United States team, with which he won a meritorious bronze medal in the World Cup in Greece in 1998. The NBA players did not attend that championship, who refused to be on strike , with the first lockout in history that shortened the season, so basketball players from outside the best league in the world came. That's where Wood came in, who today, at 56, is once again the protagonist.
Photos from as.com