Dakar Rally honors: list of winners by category
Peterhansel leads the ranking with fourteen crowns in the toughest race in the world on a list that leaves Coma, with five, as the best Spanish.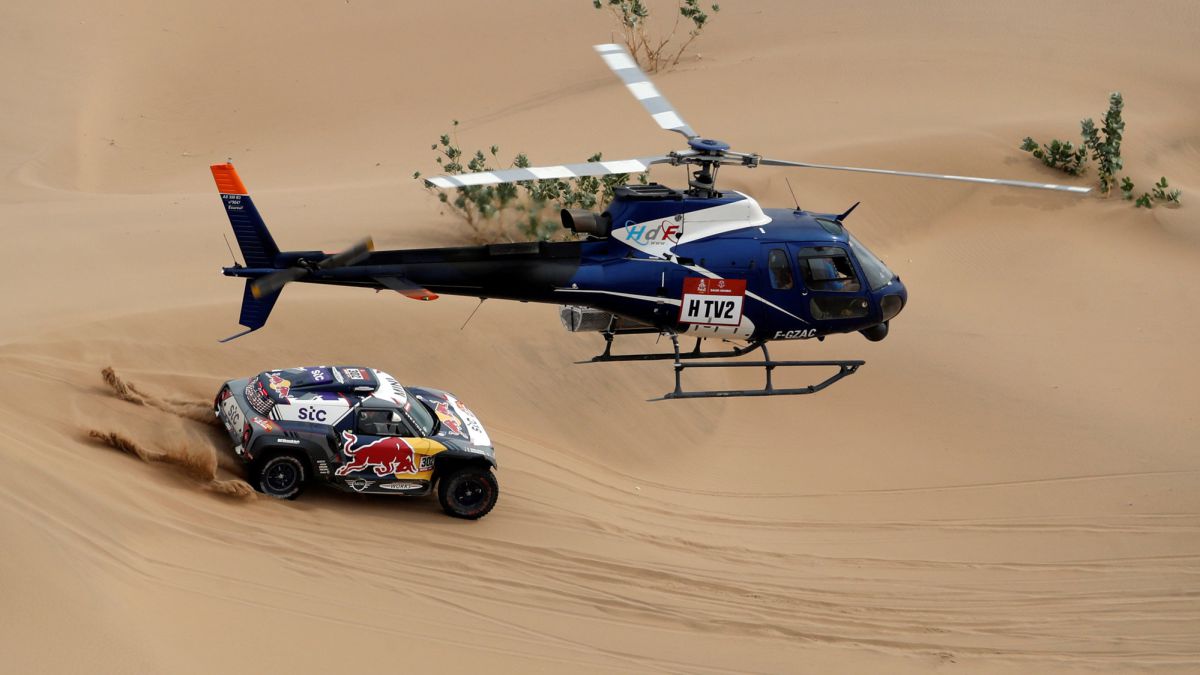 Since the toughest rally in the world began to write its history in 1979, up to 37 riders (including cars and motorcycles) have been able to touch the sky between the dunes and the sand of a desert that, despite having varied their scenery, it has never lost its essence. The Dakar has become one of the most attractive competitions in the motor world and as in every story, the mythical raid has a great protagonist who has been able to afford to take the nickname of 'Monsieur Dakar' ... after fourteen crowns challenging the desert . Stephane Peterhansel started his legend on a motorcycle in 1991 and has achieved his last triumph in 2021… on four wheels.
Despite the fact that Genestier, in cars, and Neveu, in motorcycles, inaugurated the list of winners, the Frenchman shone to dominate a story in which the name of Marc Coma appears as the best Spanish. The Catalan achieved five wins between 2006 and 2015 on two wheels (Benavides took the last one) and in cars, with his victory in 2020, Carlos Sainz was only two behind his compatriot. Both are equaled to three in a list to which, as of 1980, 2009 and 2017, the winners in trucks, quadricycles and SSV were also added respectively.
Photos from as.com