Crutchlow calls the rest of the MotoGP riders robots
The Briton, now a Yamaha tester, says he has always said what he thinks, unlike the others.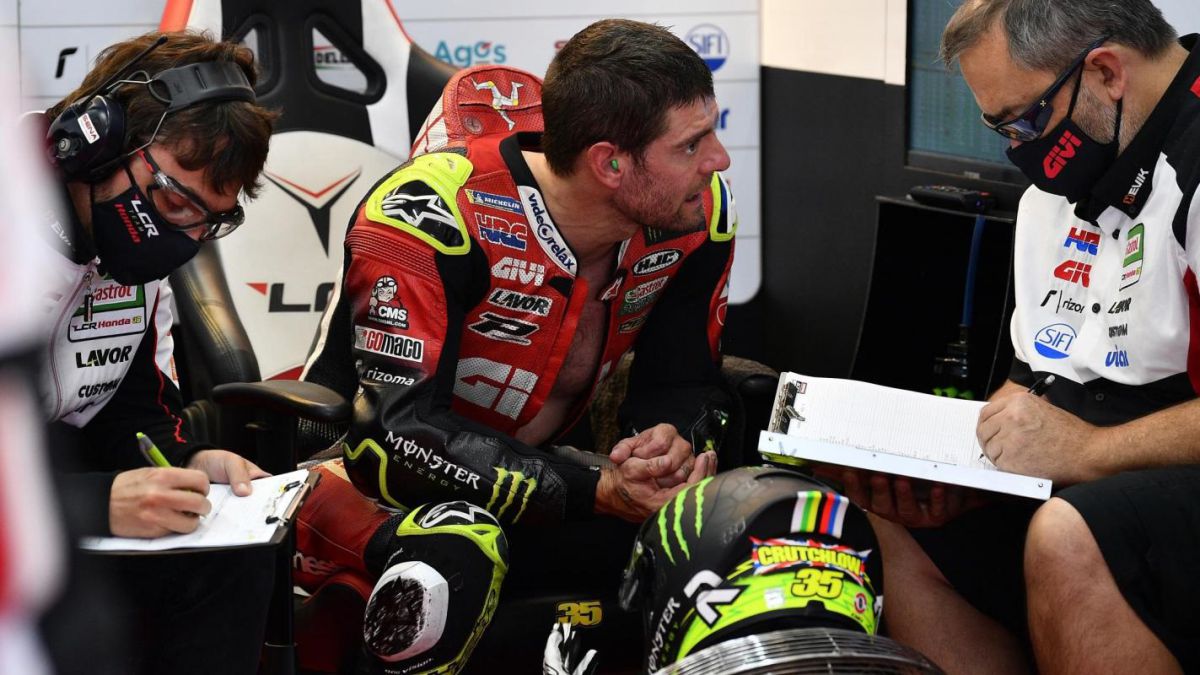 Cal Crutchlow is out of the Grand Prix, although not in MotoGP ... and not in the present day. The Briton left Honda's satellite team in the premier class in 2020 and this year will work as a Yamaha tester. A significant change that does not prevent sincerity from remaining as one of the veteran pilot's hallmarks. He admits it himself in statements to 'Crash.net' and endorses it by throwing a puja at the rest of the pilots of the premier category.
Crutchlow is aware that the harshness of his statements has caused him problems on more than one occasion, although he also believes that it has helped him to be closer to the fans: "I felt very close to the people outside the paddock. Some pilots believe they are superior to others, they think they have a privileged position. However, I would say that at the end of the day they are not very different from me. "
The 35-year-old pilot boasts of frankness and a trait of his character defends it: "I say what I think, although it is difficult to know if it is right or wrong for me to do so. But I'm not going to lie, I always tell the truth or what I feel ". And he also knows the vein that his statements represent for journalists: "That is why I have always had a good relationship with the media. They sure have put shit on me a couple of times, but overall I think people have respected me because that's who I am. I am different. "
Y to attest to his conviction, he makes clear his opinion about the rest of the MotoGP riders: "I am different from the robots that only offer the image of the brand and the corporate responses that the manufacturers want. I think it's something that has worked well for me and my sponsors as well, I've had them for many years. I will always say what I feel, even if some take it as arrogance. People like me for being like that and I can sleep peacefully at night. "
Photos from as.com