A goal from Ronaldo, who has already surpassed Bican and is the all-time top scorer, and another from Morata in the discount give Juventus the Super Cup.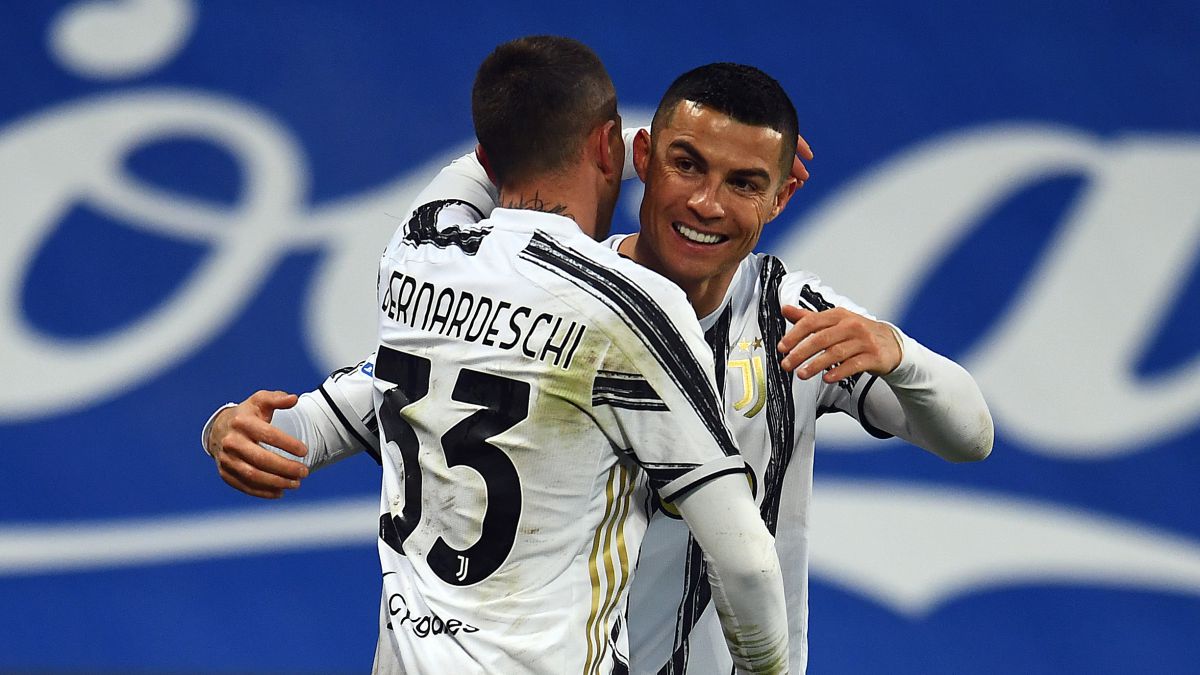 Andrea Pirlo already has her first title. Juventus beat Napoli 2-0 and thus won their ninth Italian Super Cup, thanks above all to a goal that enhanced Cristiano's legend. The former Madrid player scored the 760th goal of his career, thus surpassing Bican and becoming the top scorer of all time. His nth record came with one more title.
The first surprise of the day was the return of Cuadrado, absent due to covid since December 22 and available thanks to the double negative PCR. Pirlo decided to use it from the first minute on the right wing, with Kulusevski next to Cristiano in the lead. The Bianconeri tried to gain control of the game in the first half, but found hardly any gaps and the Southerners, on the other hand, gave more sense of danger when they went on the attack. Before the break, in fact, the best chance to open the can was for the Azzurri, with a beautiful header from Lozano to a pass from Demme, miraculously neutralized by Szczesny. The restart began with bad news for the Turinese, who lost Chiesa through injury.
His replacement, Bernardeschi, touched 1-0 as soon as he returned to the green and from there the Italian champion woke up. Juve locked up the Southerners in their area and a double error by Manolas and Bakayoko led to the goal by Cristiano, who pushed between sticks after a corner for his 20th goal in 20 games. Gattuso, there, decided to remove Mertens, who despite not being 100% starred in the play that could change history. The Belgian, in the Juventine area, anticipated McKennie, who hit his ankle instead of the ball. A clear penalty (which the referee awarded after seeing the VAR images), which Insigne nevertheless kicked out. The azzurri, after the error, turned to attack, but, after another great intervention by Szczesny against Lozano, came the backlash of the sentence, which Morata signed. The twelfth goal for the Spaniard unleashed the Bianconera party: a title, as Cristiano said, "to gain confidence". And leave the crisis behind.
Photos from as.com