Cobeño: "It is unfair, but I understand the statement"
Rayo Vallecano's sports director, David Cobeño, spoke yesterday in El Carrusel Deportivo about the controversies that have surrounded the team in recent days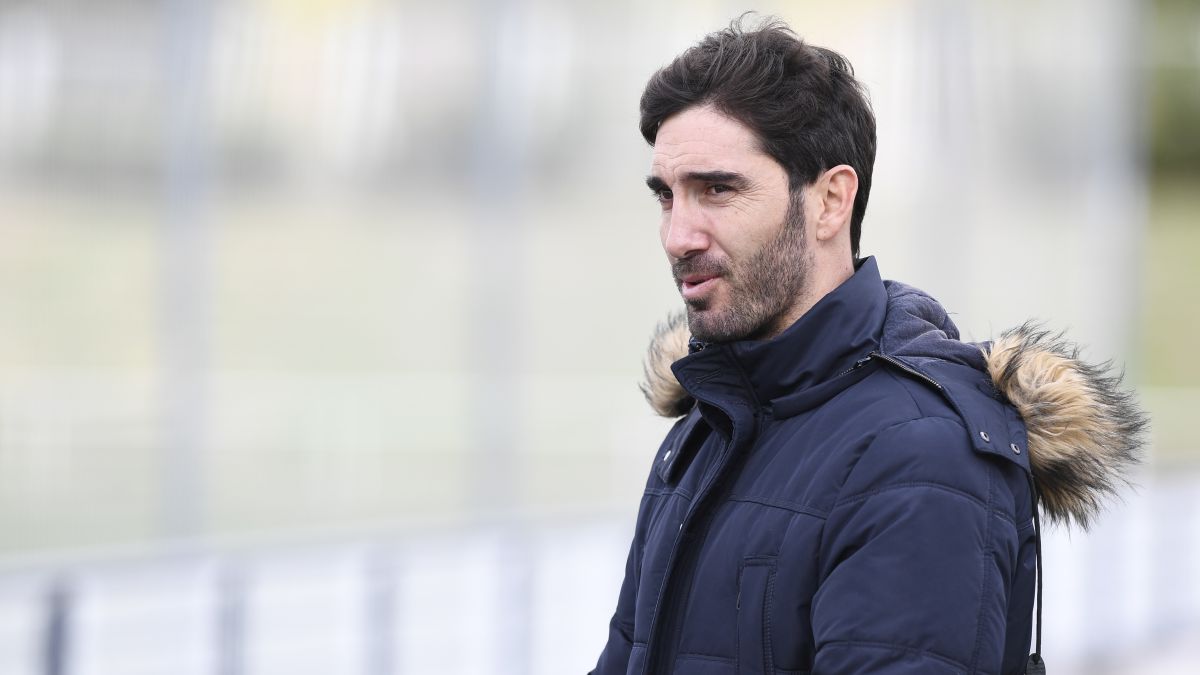 The sports director of Rayo Vallecano, David Cobeño, spoke yesterday in El Carrusel Deportivo de la Cadena SER and did not shy away from any of the questions about the latest controversies in which the club has been involved.
The first thing he addressed was the statement that yesterday from Rayo's squad, after the dance of time and field changes for the Cup match against Elche: "It seems unfair, but I understand the statement from Rayo players." Although he was hurt by the reference in the statement to his work at the club, and explained that he understands the players and tries to help them, although "there are times when I don't get to give more solutions" 444 444
Having said this, a posteriori, on Saturday's day Cobeño made self-criticism: "The facts say that things were not done well for the game against Elche. We should have done everything with more time so that this did not happen."
He also spoke about his relationship with the president of Rayo, Raúl Martín Presa, and his weight in the decisions of the Vallecas club. "My relationship with Presa is good, although I am closer to the players. In the end, the president is the one who rules the club. On the club's problems I give my opinion and sometimes it is taken into account and sometimes not. I am a worker and I try to help, but here is a president who makes the decisions "
Finally, Cobeño also spoke about what happened last weekend, on the team's failed trip to Miranda de Ebro, to play the league game against Mirandés. "The bus trip was already bad at the beginning; there was a risk, I lived it in my flesh. I don't know if the club knew the risk when the expedition left, but we are some LaLiga errands" .
Photos from as.com