Chelsea's old guard is back: great goals from Azpilicueta and Marcos Alonso
Chelsea beat Burnley with the claim of the two Spanish players. Alonso had not played since September.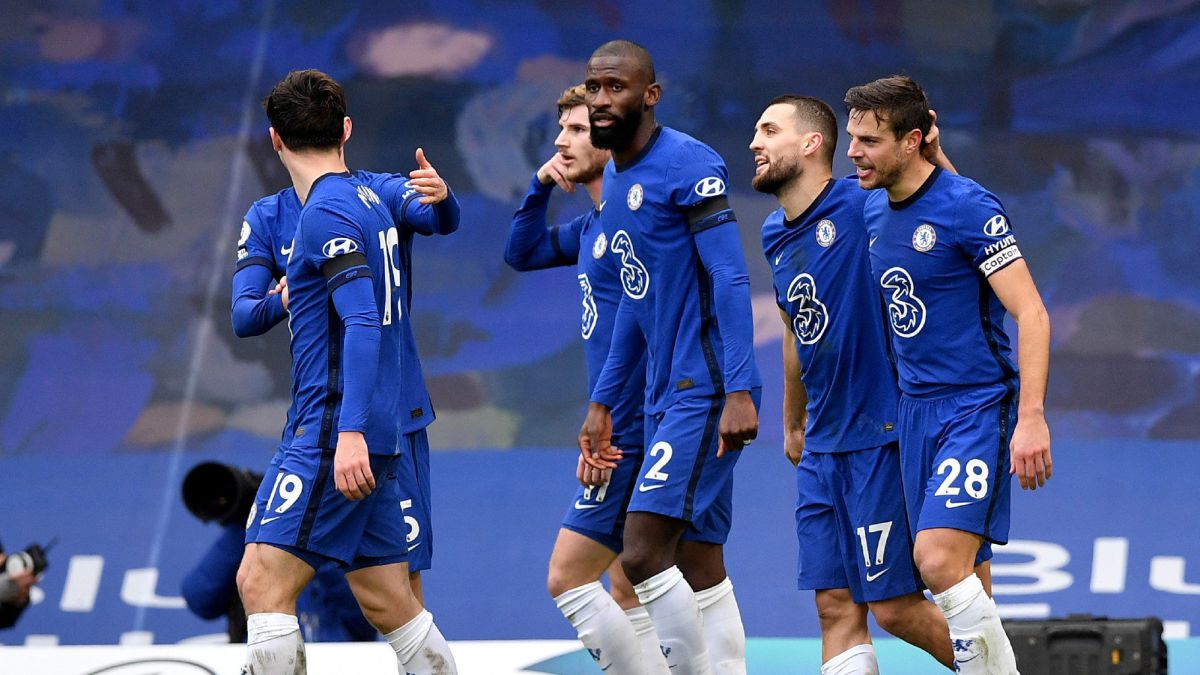 Thomas Tuchel continues to test to find the formula that will make Chelsea work, and unlike Lampard this season, he seems willing to add the necessary doses of experience to mature a team loaded with talent, but sometimes excessively young. Marcos Alonso, who had not dressed short for more than four months, and Azpilicueta, who has recovered a fundamental role with the new defense of three proposed by the German, have sneaked in there. Great match for the 'capi', crowned with the first goal of the new stage of the team, and for the lane, who scored a goal in the last minutes and put his hand to the shield to celebrate it.
In fact, both goals were spectacular, especially for those who still doubted that they could continue to give great things to a team that has spent more than 200 million euros this season. Azpilicueta's goal in the first half was a true show of faith, because, despite acting as a central defender, he was able to go from one area to another in just 10 seconds. In his right lane, there was also good news, as Hudson-Odoi made a great game, which opens the door to a possible ownership if this drawing is finally consolidated on the Tuchel blackboard. In the last ten minutes it was Marcos Alonso, who had not played since September 26 after being separated by Lamapard, who scored the goal of tranquility after controlling first with his chest, tame it with his knee, and burst the ball from within from the area with a volley that came to kiss the crossbar before settling in the back of the net. The former Real Madrid player, smiling, pointed to the shield throughout the celebration.
The result continues to leave Chelsea far from the Champions zone, specifically four points behind Liverpool with one more game, but leaves the feeling that the Tuchel era is getting off to a good start and without anyone having the doors closed beforehand.

Photos from as.com