Chardy denounces privileges towards Djokovic and Nadal in Australia
In statements collected by the newspaper L'Équipe, the French tennis player criticized that the top three in the ATP and WTA rankings comply with the quarantine in Adelaide and not in Melbourne.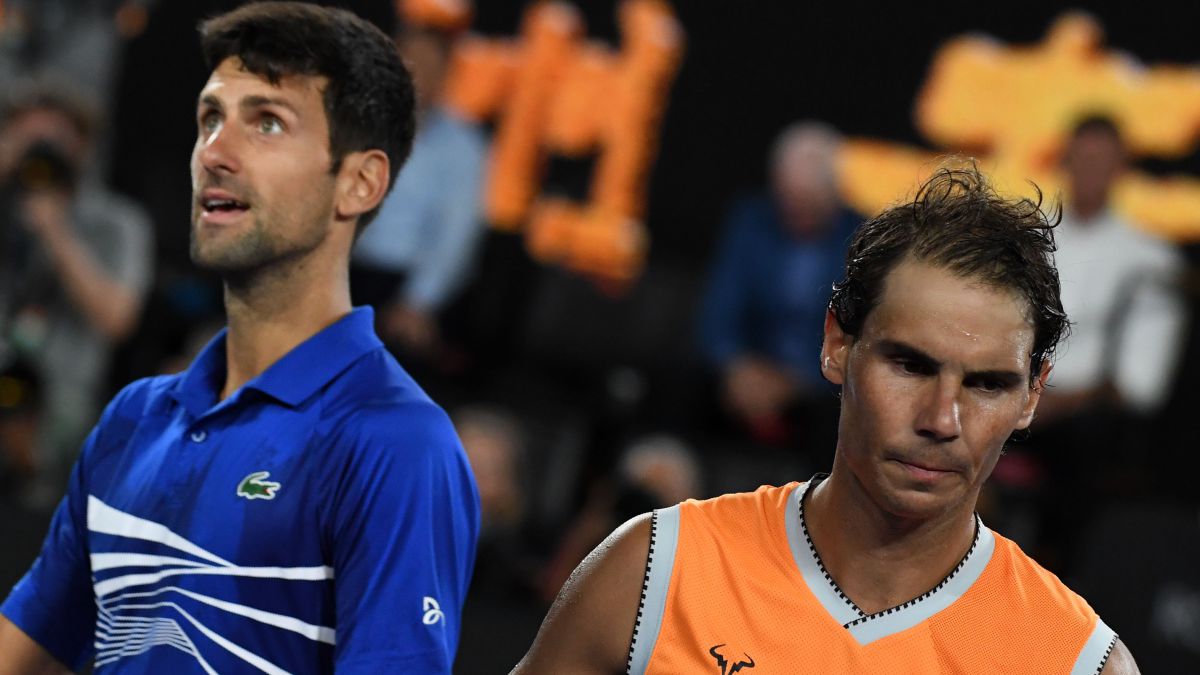 The quarantine that the first three tennis players in the ATP ranking (Novak Djokovic, Rafa Nadal and Dominic Thiem) and the WTA ranking (Ashleigh Barty, Simona Halep and Naomi Osaka) will fulfill in Adelaide, where they will play an exhibition tournament later this month, It has sown controversy among several rackets in the peloton, which must comply with the quarantine prior to the Australian Open under strict restrictions to avoid contagion by coronavirus.
One of the tennis players most critical of the quarantine of Djokovic, Nadal or Barty has been the Frenchman Jéremy Chardy, who in statements collected by the newspaper L'Équipe denounced that tennis players who comply with the quarantine in Adelaide will have more privileges than those who stay in Melbourne. "This announcement of the quarantine of the top three in the ATP and WTA rankings in Adelaide strikes me as unexpected and suspicious, to put it mildly. The best in the world will have the opportunity to use a hotel gym and train outside of the five hours allowed. They will be able to go out. They will lead almost a normal life and already have many privileges "
Chardy also comments that the tennis players who will go to Adelaide will have better preparation than them for the Australian Open and even wonders what would have happened to Roger Federer if he had finally gone to the Australian Grand Slam in these conditions. "If they can do more activities than us, they will not have the same preparation. And that seems strange to me for a sport in which equality is supposed to exist. If I were the fourth in the world I would not have this privilege! And what would there be? What if Federer had played in Australia? "
Photos from as.com