Cesc's successor is unemployed with 29 years
Jack Wilshere, considered a jewel at Arsenal and in England, is without a team after playing just 18 games in the last two years.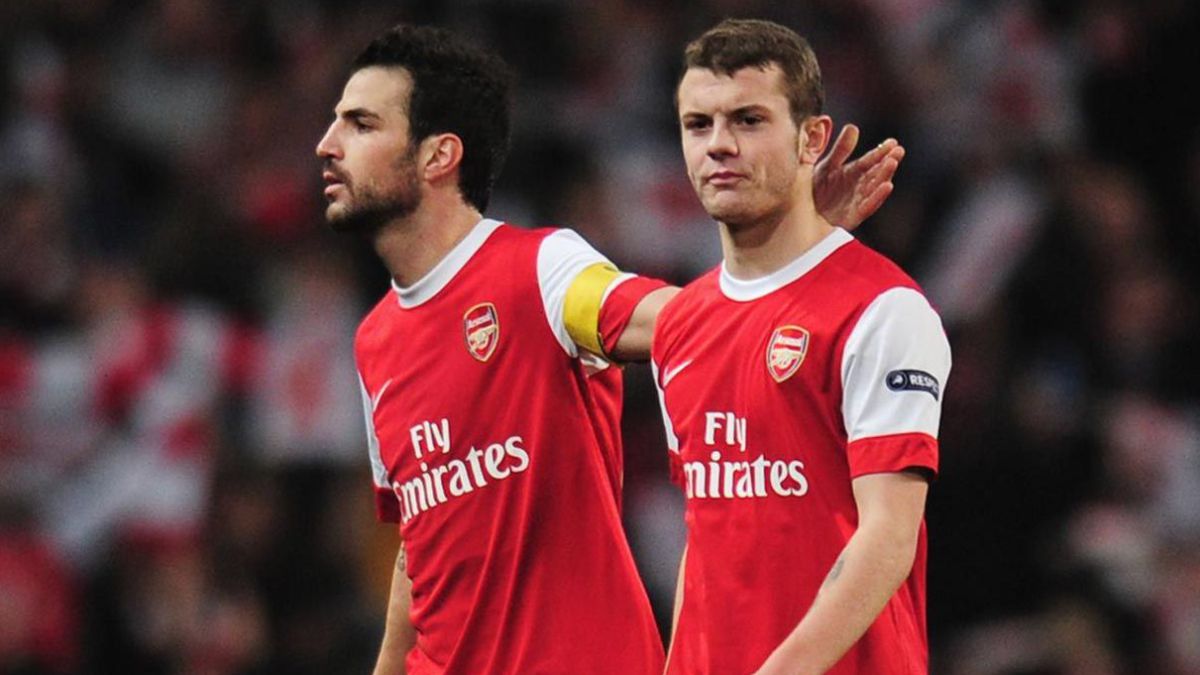 Jack Wilshere is without a team. Jack Wilshere has been without a team for more than three months. Jack Wilshere has only played more than 20 Premier games in his five career seasons, a career that began more than a decade ago. Jack Wilshere has been, since his debut in 2008, almost twelve years as a professional footballer and was considered the great successor of Cesc at Arsenal, with whom he also agreed. But Jack Wilshere is only 29 years old.
It is not easy to bet on a footballer who was last regular in the 2017/18 season. Wilshere has lived door to door with an athlete's worst fear: injury. After his time at Arsenal, he tried to build his career at West Ham, a club he supported in his childhood, but could barely play 18 games in two years. Until this summer, when he terminated his contract and was left in limbo, without a team, for the first time in his life.
Since then, Wilshere has continued to exercise with the goal of finding a place in the elite. Although rumors have been published about his possible move to MLS, or even the interest of a team in Spain, the English midfielder has been training with Championship Bournemouth. In the south of England he was already on loan in the 2016/17 season, recently recovered from an injury, trying to regain his place at Arsenal.
While Bournemouth struggles to return to the Premier League, Wilshere tries to be Wilshere again. Team coach Jason Tindall spoke very positively about him: "He has been training with us, and very well, and he looks fit. It is a situation that we will closely monitor in the next week to see where he is. find. When you have a player with the quality of Jack and you can look at him more closely, it would be foolish to say that there is no possibility of wanting to do something, "he explained in reference to the possibility of offering him a contract, perhaps of short duration. , until the end of the season. "If we feel like he can be an asset for us in this part of the season we will make a decision, but we haven't had that conversation yet."

Photos from as.com