Cardona: "After ten days in confinement, there was no way to test negative"
The forward returns to training for Mallorca after overcoming COVID-19. His return has been delayed longer than expected.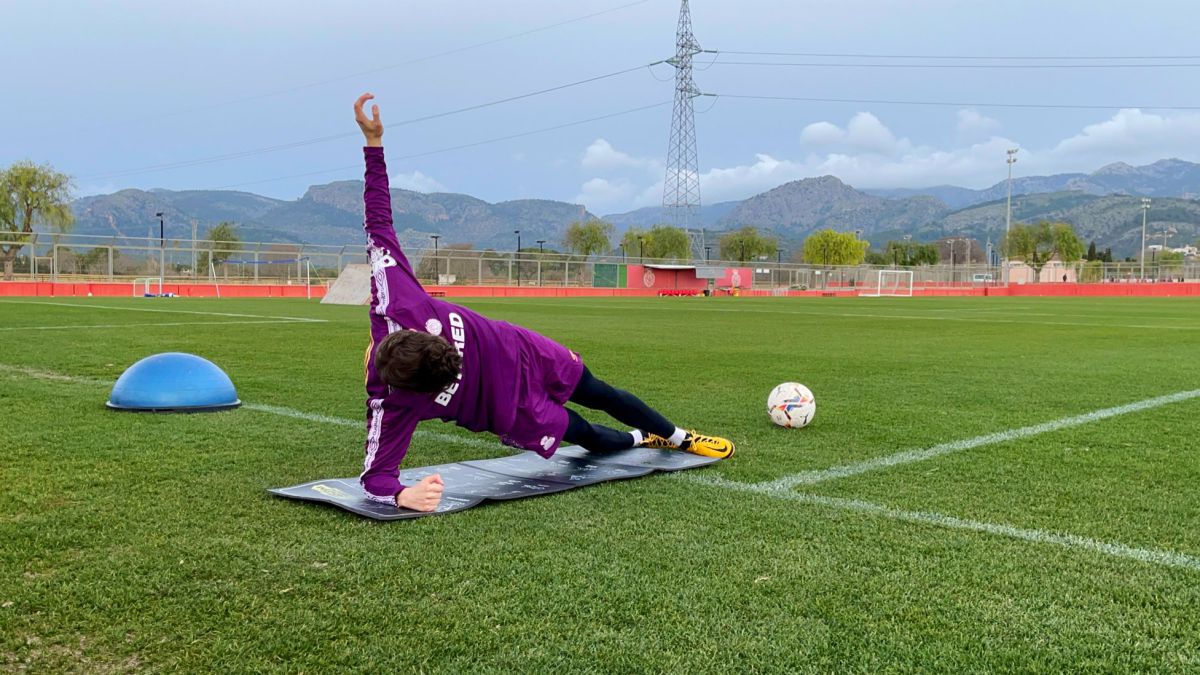 After a month off, forward Marc Cardona has returned to training after overcoming Covid-19. The Catalan player states in the club's official media that he is "noticing the inactivity" and affirms that after catching Covid-19 he was "bad for a few days, although later I improved, but I had to wait a long time to return.
Cardona assures that "it has been complicated, I came from an injury and wanted to rejoin the team, but when I returned from the Christmas holidays I tested positive and after ten days confined there was no way to test negative", hence Cardona took longer to return than his partner Mboula who was infected on similar dates but whose recovery was faster.
This situation has sensitized Cardona, who assures that "there are people who have a much worse time than me, who only had two days of symptoms without having a fever." Cardona points out that "I lost my sense of smell, suffered from dizziness and spent two days in bed" .
Now the Majorcan forward must regain his physical tone and be the "winter reinforcement" that coach Luis García Plaza said when asked recently about the player. In this sense, Cardona adds that "between the time I arrived a month late (his signing took place on the last market day), then I was available for a month and got injured, and I have hardly been with the team for almost two months, but now it comes the most beautiful of the season and we hope everything goes well ".
After seeing his teammates win in Vallecas, Cardona affirms that previous defeats were "accidents" and that the team is walking towards "the goal."
Photos from as.com