Bombshell !! Harden, traded to Nets from Durant and Irving
The sainete is over. After the harsh statements after the loss to the Lakers, the player and the Rockets have found a way out.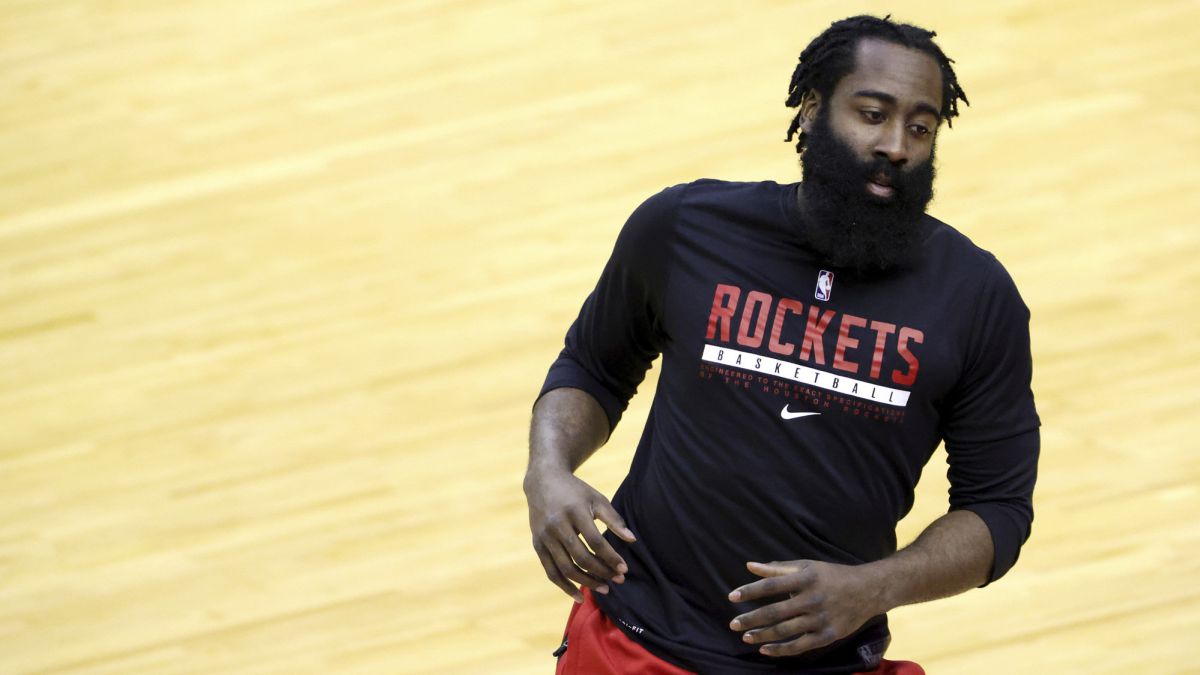 James Harden's story with the Houston Rockets is over. As reported by Ramon Shelburne (ESPN) and Shams Charania (The Athletic), the point guard has been traded to Brooklyn Nets and will play alongside Kyrie Irving and Kevin Durant. A real team, great aspirant (if he was not already) to conquer the ring. Philadelphia, finally, has been on the verge of acquiring Harden. The operation has not been easy and four teams have participated: the Rockets and Nets themselves, in addition to the Indiana Pacers and Cleveland Cavaliers.
This has been the four-cushion operation
Rockets receive: Victor Oladipo from Indiana Pacers, Dante Exum from Cleveland Cavaliers and Rodions Kurucs from Brooklyn Nets. Additionally, first three rounds from Brooklyn (2022, 2024, 2026), a first from Milwaukee Bucks (2022, unprotected), and first four interchangeable from Brooklyn (2021, 2023, 2025, and 2027) 444 444
Nets Receive: James Harden from Houston.
Indiana Pacers: Caris LeVert from Brooklyn and a second round
Cleveland Cavaliers: Jarrett Allen and Taurean Prince from Brooklyn.
Record speed
The transfer has occurred at breakneck speed, in a few hours, following the harsh statements of Harden himself after last night's defeat against the Lakers by 100 to 117 (the second in three days against the same rival), that was the straw that broke the camel's back. "I love this city and I literally do everything I can, but this situation is crazy and I don't think it can be fixed," Harden said. To which he added: "We are not good enough: chemistry, talent, everything. It has been clear in the last two games."
Once the declarations were made, there was no going back. The Rockets moved through the market, while announcing that Harden was staying out of the team until the matter was resolved. "The samples of contempt came before any press conference," said DeMarcus Cousins, until today Harden's teammate in Houston, in reference to those crude words from the point guard, who is leaving Texas after nine seasons, the 2018 MVP, plus of 600 games, stratospheric averages (30 points, 6 rebounds and 7.7 assists) and the title as the league's top scorer in the last three seasons. The American player, who will turn 32 this year, is guaranteed 135 million until the summer of 2023.
Photos from as.com