Binotto does not regret not attempting the signing of Hamilton
"We have made our decisions and I think that with Carlos we are very strong," says the Ferrari boss about Sainz.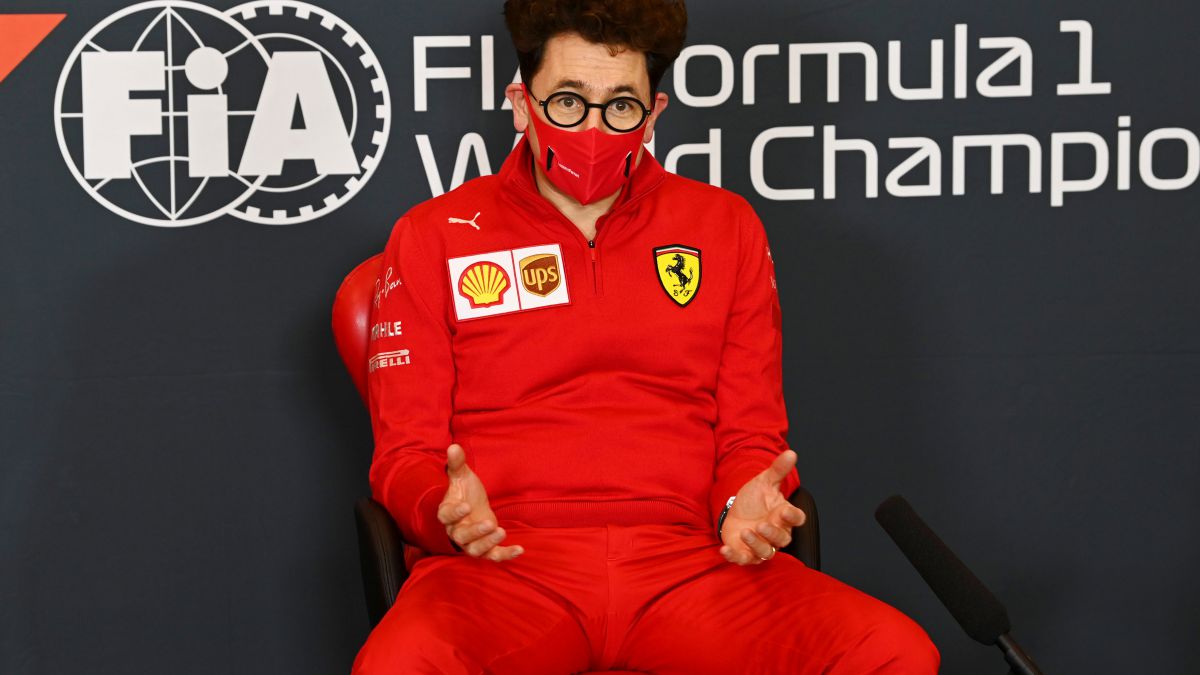 The sports boss of the Ferrari team, Mattia Binotto, does not regret having tried to undertake the signing of the English driver Lewis Hamilton, current great dominator of the F-1 World Championship and still without signing his renewal with Mercedes for 2021, because with the couple that make up the Monegasque Charles Leclerc and the Spanish Carlos Sainz are "very strong", and he also remarked that they will not distinguish from the beginning to a number one in the team.
"I don't think we will regret (not trying to sign Hamilton) because in the end when we make some decisions, we do it thinking they were the right decisions and today we have a fantastic driver like Charles in whom we invest a lot like Ferrari," said Binotto in an interview with 'Sky Sports'.
The Italian reiterated that the Monegasque has "a lot of talent" and that if they manage to give him the "right" car, he is sure that "he can challenge Lewis Hamilton". "We have made our decisions and I think that with Carlos we are very strong. I do not think there will be any kind of regret," he settled.
"We will have a very young line-up in the future, the youngest Ferrari since 1968, but both Charles and Carlos are very strong, very talented and, although they are young, they have good experience in F-1. I am very happy for the choice, "added Binotto.
The main sports manager and technical director of the 'Scuderia' made it clear that "there is no number one and a number two" and that Leclerc and Sainz will have "the same opportunities at the beginning of the season" .
"I'm quite happy that they can be free to fight. I think what we have to do, as usual, is optimize the team's points, and when you do that, you're also optimizing the drivers' points, but the team's are number one, "he stressed.
In any case, Ferrari's 'Team Principal' did not hide that depending on how the season unfolds and they see "what individual objectives the drivers can achieve", they will study whether they need to "adopt a different strategy" .
Photos from as.com