Binotto compares Leclerc to Michael Schumacher
Boss Ferrari once again praises the Monegasque driver and his ability to lead the long-awaited resurgence of the team.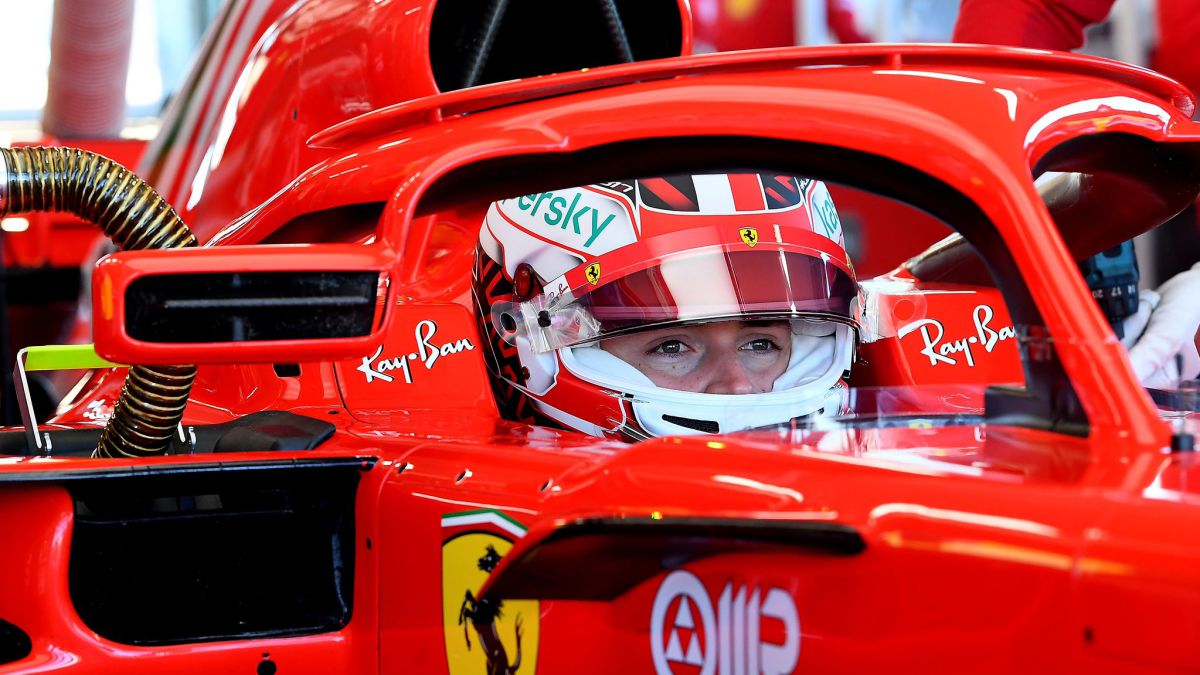 Mattia Binotto has made it very clear on several occasions: from the start, at Ferrari there are no preferences between Charles Leclerc and Carlos Sainz. For this reason, it is striking that the head of the Italian team also does not miss any opportunity to refer to the wood of the Monegasque leader, a speech that squeaks against the most official of other opportunities.
He has done it again in the podcast that broadcasts the official Formula 1 website. Binotto is asked for a comparison between Leclerc and the Ferrari icon that is Michael Schumacher, with his five world titles dressed in red, and his answer is enlightening : "They are both very talented drivers. Charles has it without a doubt: he is fast, capable of overtaking, fantastic defending the position ... He has a mentality in which winning is a clear objective for him and he is always driven by the intention to be the best. "
Y continues taking as reference the Kaiser: "He (Leclerc) is not there to participate, he just wants to win. And when he makes the case for driving, second place is not satisfactory for him, and neither was it for Michael. "
What does differentiate Binotto is the baggage with which both faced the challenge of succeeding with Ferrari: "When Schumacher arrived he was already a leader, while Charles is developing for it. But he's doing very well. "
A leadership that the head of the Ferrari sports project in F1 wants to take advantage of to start a new era, more fruitful, for the interests of Maranello: "In recent years we have hired many young engineers who today are establishing themselves as our base. In Schumacher's time he was the leader at the time, I think we have Charles today. He's not as experienced as Michael and he's not a world champion like he was when he arrived, but I think we have a clear leading driver on the track. And that is important ".
All his arguments are based on generating the necessary movement for Ferrari to regain its greatness, as happened at the time with the German and the project headed by Jean Todt. "I think there is a commitment from the entire company to try and create a winning cycle going forward. I would say that there are similarities to that time. Yes, there are, "he says.
Photos from as.com