Bernard Tomic's quarantine: video games with his girlfriend
The Australian tennis player passes the quarantine prior to the Australian Open at the Melbourne hotel with his girlfriend, OnlyFans star Vanessa Sierra.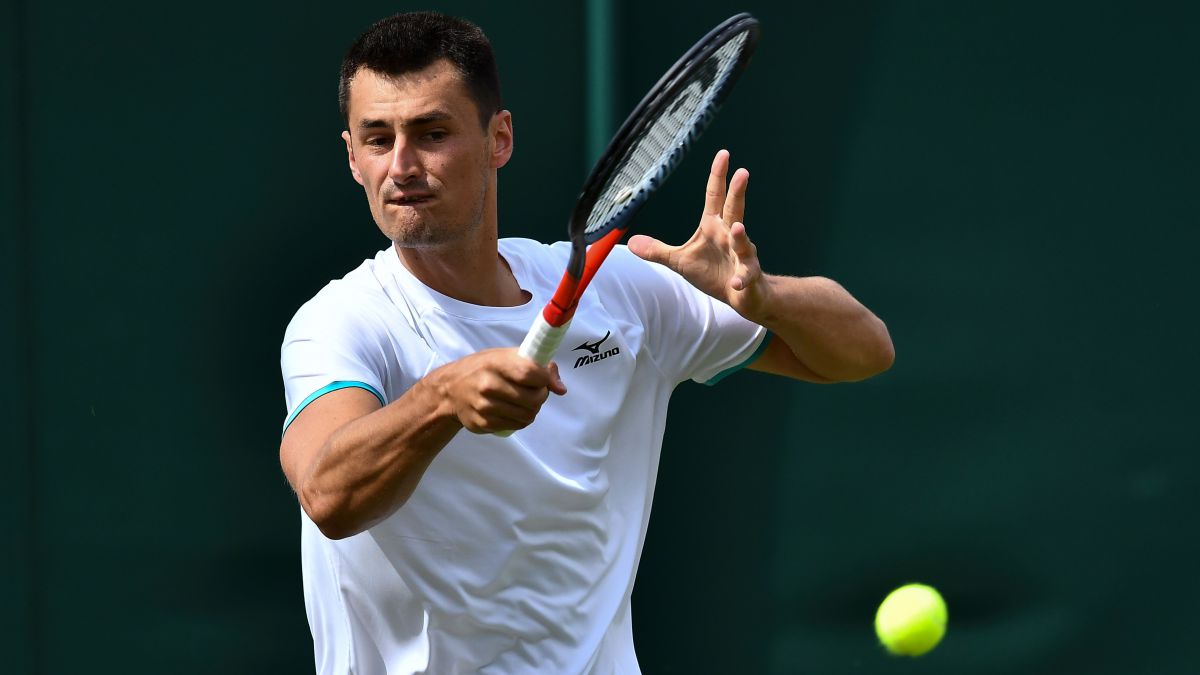 Bernard Tomic has not left tennis fans indifferent again due to the quarantine that tennis players have undergone before the Australian Open (February 8-21) .
While most players have come only with their teams and have left their partners at home, Tomic is quarantining himself in the Melbourne hotel with his current partner, OnlyFans star Vanessa Sierra.
In fact, the couple have uploaded several videos of how they spend the quarantine in their room criticizing the food that was brought to them and, while other players rush to the last corner of the room to train, Tomic has hardly done training.
Sierra criticized in one of the videos the lack of services they have received. "There is only one toilet. I don't know what I'm going to do. I never wash my hair, the hairdressers always do it to me twice a week. I have to get out of here to get it washed," he said, while admitting that both she and Tomic have played World of Warcraft for up to 11 hours. More controversial if possible than a quarantine that, in itself, for many will be a real ordeal.
Photos from as.com