Bayern-Madrid, pulse of the future
The whites travel during the day to face Bayern, the great revelation of the Euroleague. The current management of the Bavarian club ensures a good future for him. Direct duel for the third place.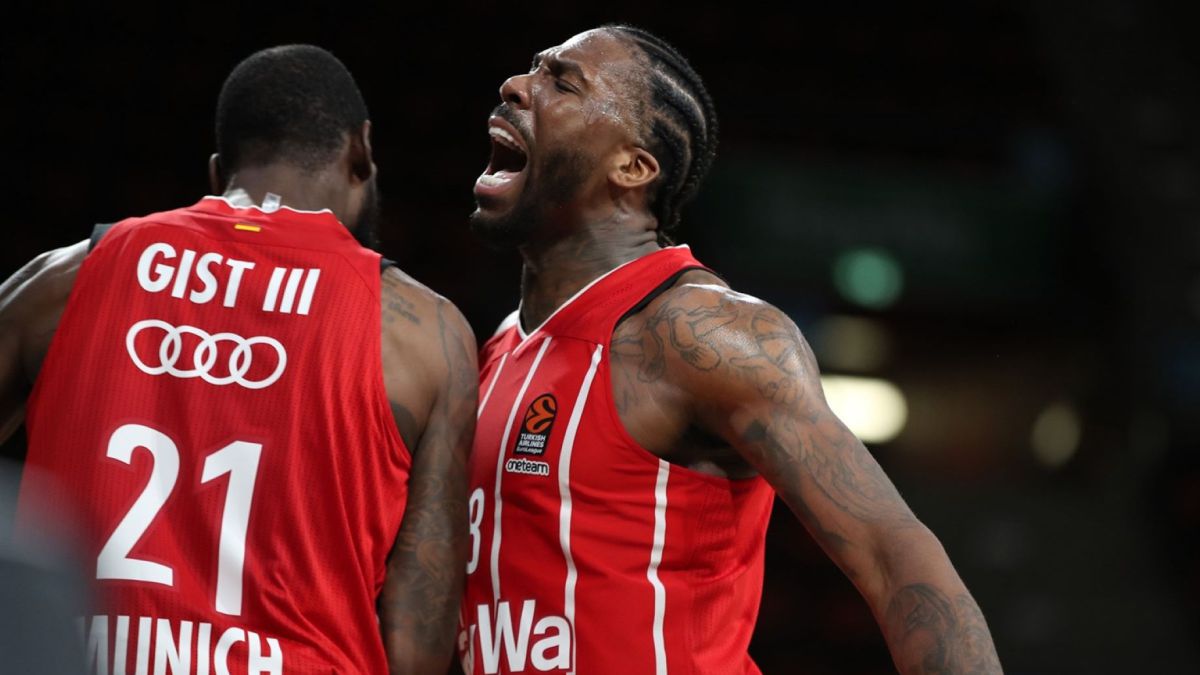 Madrid travels to Munich early this Friday to face Bayern at 9:00 p.m. (Dazn) after a week without games due to postponements. A direct duel for third place awaits him and an opponent who emerged triumphant on Wednesday from a tough battle with Xavi Pascual's Zenit (82-80). The Munich team is the great revelation of the Euroleague. In October he was not one of the playoff candidates, but those who know how the Bavarian entity works believe that in a short time he will fight for the Final Four. A section of a football club that manages the generation of its own income better than others and that for the next academic year, if unforeseen events do not arise, will be, with the inclusion also of Asvel Villeurbanne, one of the 13 owners of the competition.
Baldwin, Lucic and Reynolds, a trio in great shape
In sports, Andrea Trinchieri, a coach who has seen a lot of the world, has managed to shape a squad made almost from scraps. "Bayern is one of the most aggressive teams in the competition, with a lot of physical activity and athletic players," says Pablo Laso, who will again have Sergio Llull's absence. Great help defense, intensity and speed of hands to recover balls: averages 7.9, more than anyone. And it fits only 76.5 points.
A compact block with three players in an outstanding moment: the athletic point guard Wade Baldwin, who is going to 14.2 points, 3.9 assists and 1.4 steals after being shipwrecked months before at Olympiacos; Serbian forward Vladimir Lucic, recently recovered from an injury and in full maturity in his fifth season at the club he came to from Valencia (14.5 goals, 4.8 rebounds and a PIR of 19.1); and the pivot Jalen Reynolds, fleetingly for Barça and now together with Tavares and Milutinov one of the most fit interiors in the Euroleague (13.8 points, 6.7 rejections and a PIR of 16.5). A trio surrounded by a framework in which Paul Zipser (43% of three) and the incorporation from Zaragoza DJ Seeley (58%) greatly increase their external threat. Bayern-Madrid, a pulse with a lot of future.
Photos from as.com