Bautista explodes due to quarantine: "This is the same as a jail but with wifi"
The Castellón tennis player, one of the 72 players who will have to strictly comply with the quarantine, criticized in an interview with Sport 5 of Israel the measures of the Government of Victoria.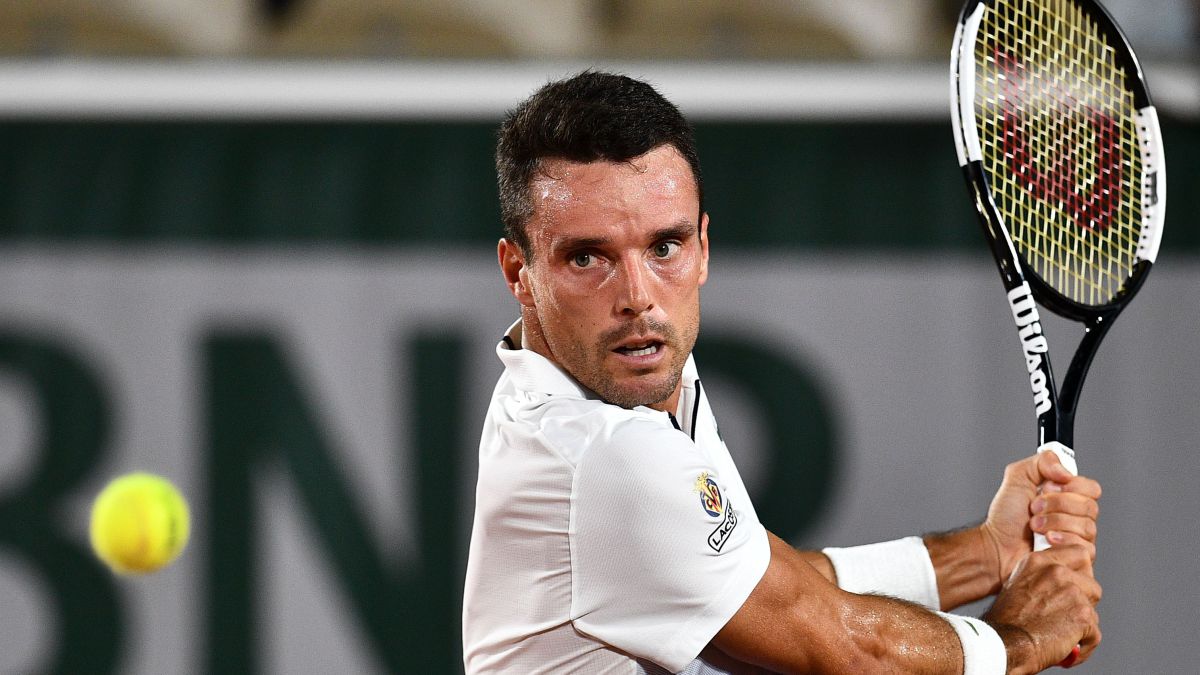 Roberto Bautista is one of the players who has been most affected by the strict quarantine decreed by the Victorian Government before the Australian Open after several cases of coronavirus were detected on the flights that arrived in Melbourne and that he has done that up to 72 players have to spend two full weeks without leaving their room.
In an interview with Israel Bautista's Sport 5 television channel, he harshly criticized the established protocols and even came to compare his situation with that of a prison. "This is the same as a jail but with Wi-Fi. People have no idea about tennis, about the training courts ... They have no idea about anything. It is a complete disaster because of that, because they are in control of everything."
The Castellón tennis player did not want to blame Tennis Australia, but he did blame the government of Victoria and confessed that it will be very hard for him to be locked in his room for two weeks without even being able to go out to train. "It's not Tennis Australia's fault, it's the Victorian Government's fault. You can work in the room but it's not the same. I feel very restricted and I can't imagine being like this for two weeks. It's very hard and I will have to work a lot mentally." .
Photos from as.com