He didn't stop at the refueling point and ran out of gas. "The fall two days ago in which I lost consciousness has taken its toll on me," he says.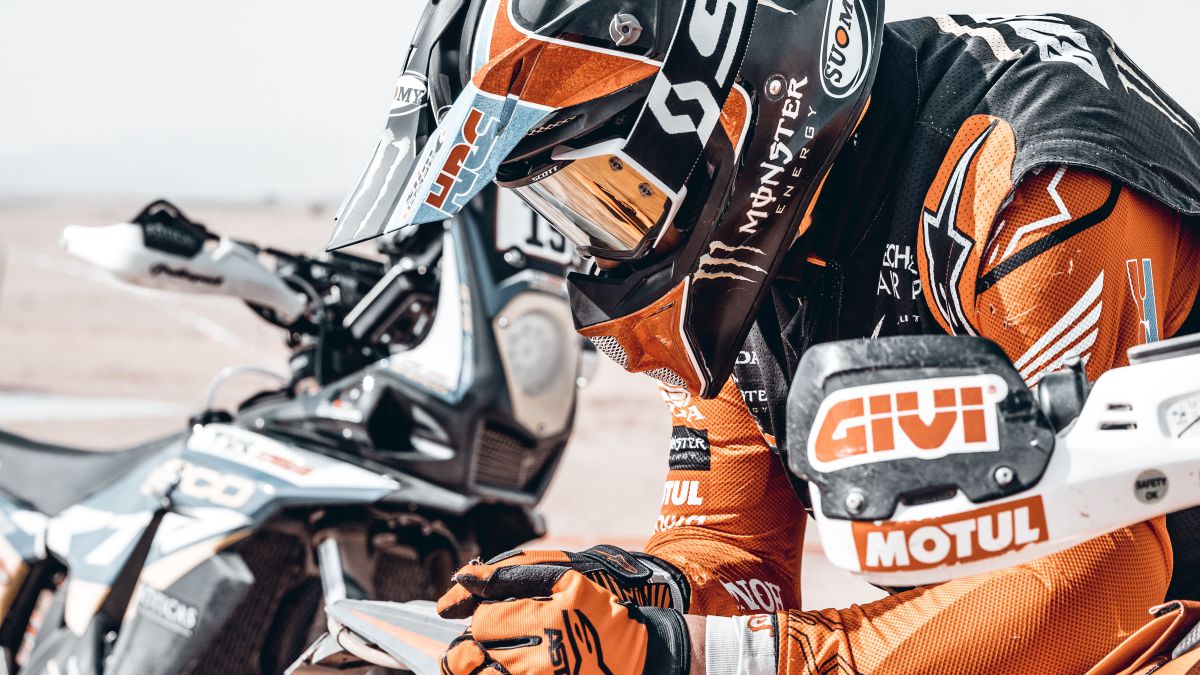 What seemed to be good news for the aspirations of the greatest Spanish asset in motorcycles, it took little time to turn around and turn into the opposite. Joan Barreda passed through the fourth control point of the penultimate stage at Km 215 as the leader with seven minutes ahead of Sunderland and taking around ten minutes from Kevin Benavides and Brabec, with whom he was fighting for the Dakar. I couldn't pinpoint the day better, but there was a catch ...
The one from Castellón did not stop at the first refueling point of the stage and hence achieved that advantage. That fact alone already carried a penalty and one of the important ones, because stopping there is mandatory for everyone, but also, and logically, you have to do it to refuel, because if you don't you won't reach the end of the stage. And that's what happened to him just 50 kilometers later, when he was stranded with the Honda out of fuel, which cost him abandonment.
Later, with a message on 'Instagram' from a hospital, he gave an idea about what could happen to him: "I'm sorry friends. I am in the hospital performing a head scan. The fall two days ago in which I lost consciousness for a few minutes. It took a toll on me today. I really wanted to continue in the race and finish as well as possible, but it wasn't possible. I want to thank my team and all of you for always being there. "
Photos from as.com