Barcelona's multimillion-dollar transfer debt to light
In one season, short-term debt has risen € 225m. The total debt of the Barça club is € 1,173M. He still owes 40 million for Coutinho and 48 for De Jong.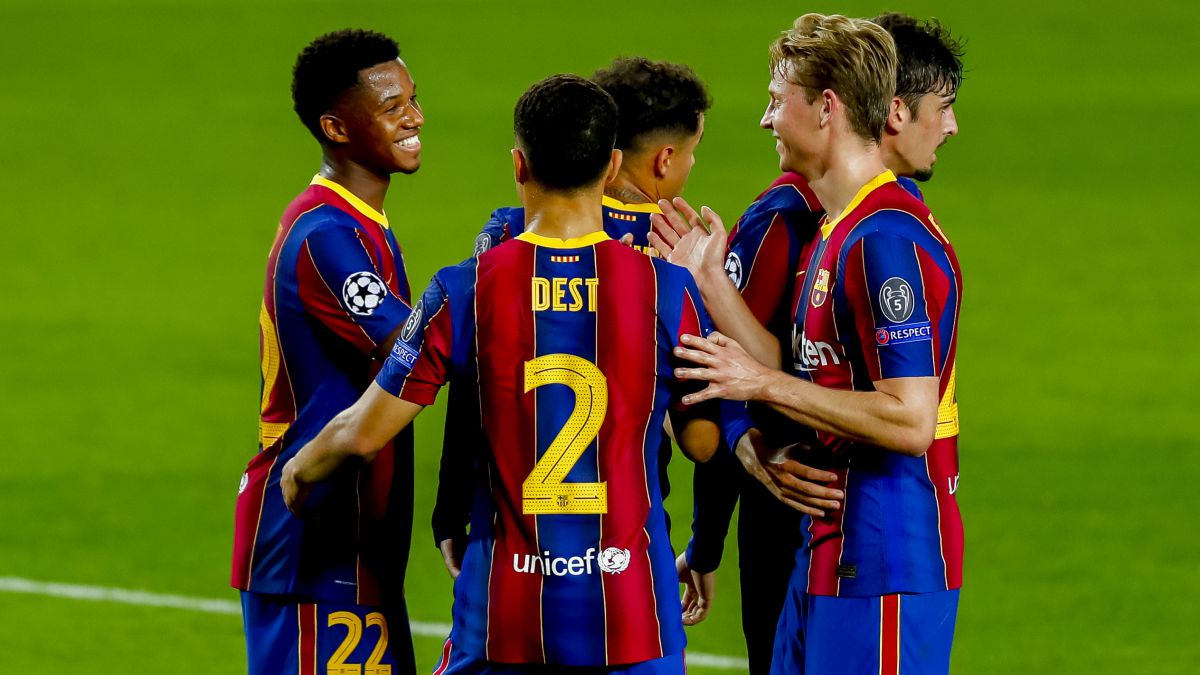 Barça posted the full financial report for the 2019-20 season on its website without any announcement. Despite announcing on the last page of the report that the accounts were formulated on August 17, the club had not yet made them public. As there was no Assembly of delegates, he had not revealed them until he handed them over to the candidates last week so that they could know the real situation of the club. It was the moment in which he was obliged to post the information on the web. And the numbers are shocking, because Barça admits a short-term debt of 730,679 million euros. The previous year, the debt was set at 505,578 million euros, so it has risen 225 million euros.
Furthermore, the total debt stands at 1,173 million euros, which is 156 million more than the previous year. Barça's long-term debt stands at 442,542 million euros.
Barça also owes 196 million euros to sports entities. In the short term it must pay almost 30 million euros to Liverpool for Philippe Coutinho (and 40 in the long term); in the long term, more than 48 million for Frenkie de Jong and 52 million for Pjanic. He still owes money for players who are no longer from Barça. He must pay almost 10 million to the Girondins for Malcom and 8 to the Guild for Arthur.
For players, yes, you should receive about 46 million euros. Zenit owes him 9.4 million for Malcom. Basically, what you should pay the Girondins de Bordeaux. Barça admits a total of 80 million euros of debt with sports entities. That, in the short term. Long, 181 million.
Photos from as.com