Ayuso announces the demolition of the legendary Student Refrigerator
Isabel Díaz Ayuso, president of the Community of Madrid, has announced the immediate demolition of the pavilion so that it can be rebuilt.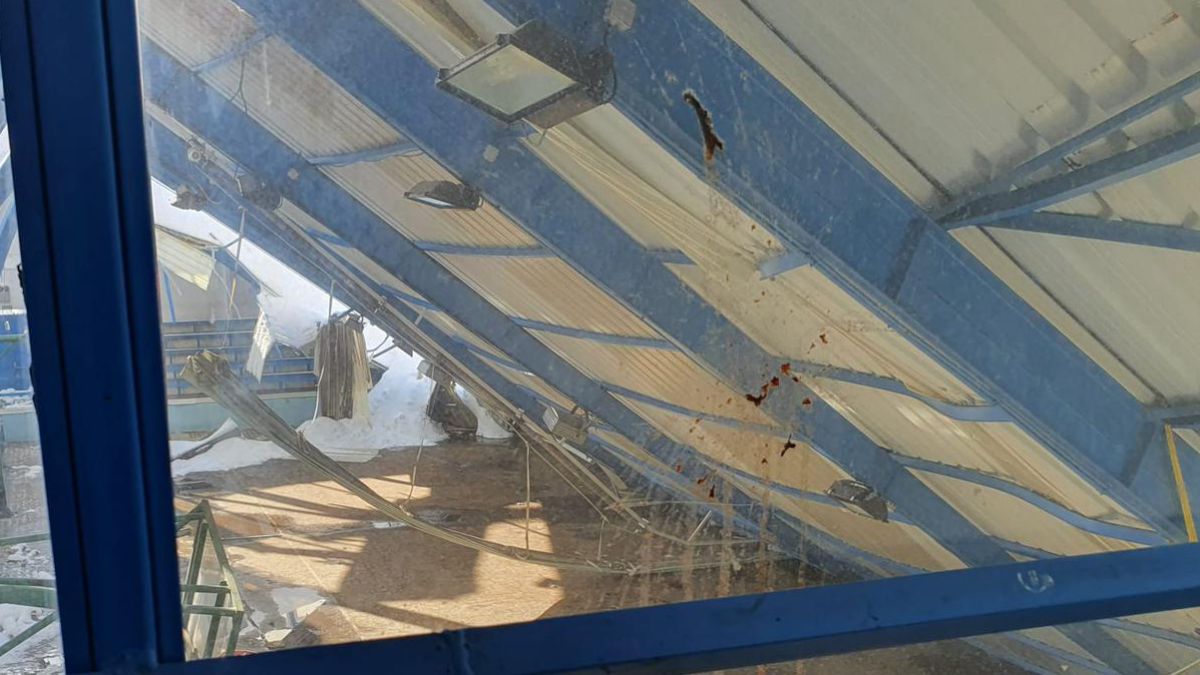 The Community of Madrid will be in charge of the reconstruction of one of the most famous basketball pavilions in the capital of Spain. The mythical Fridge of the Students Club has suffered serious damage due to the snowstorm that has hit the central part of the country at the beginning of the year, Filomena, and the response of the regional entity has already been communicated.
President Isabel Díaz Ayuso has announced the measure through her Twitter account: "The historic La Nevera pavilion at IES Ramiro de Maeztu has suffered the collapse of its roof due to the weight of accumulated snow. We are going to demolish it immediately and we will rebuild to recover as soon as possible one of the Madrid basketball icons ".
The president of Estudiantes, Fernando Galindo, already asked for help through an interview in AS due to the seriousness of the situation. "It is one of the most recognized facilities in the world of basketball and our claim will have an echo. It is no longer worth a simple repair, but must be in depth and modernization. The problem has been serious."
La Nevera, the watchword of Estudiantes, is located on the Ramiro de Maeztu plot, at number 127 on Madrid's Serrano street. Many players from all eras and from all clubs have passed through him. The main pavilion of the Estu quarry, the Antonio Magariños, has also recently been renovated in terms of aesthetics and patronage. Now it will be La Nevera's turn.
RELATED | "La Nevera had basketball from 08:00 to 23:00"
Movistar Estudiantes continued to use, having the use and enjoyment, this court for its quarry, one of the most prolific in basketball in Europe. Its name is derived from the low temperatures that had to be endured inside, similar to those of a conventional refrigerator.
The club, which remains in a not very buoyant economic situation that has dragged on for more than a decade, had ongoing talks with public entities, in this case with the Madrid City Council, to start up a complex in the northeast part of the city. city. Its history, however, will always be linked to the Ramiro and to facilities such as La Nevera.
Photos from as.com