Australian Open rules out three sets in the men's draw despite quarantine
In an interview with Nine Network, Craig Tiley ruled out the possibility that men's matches were played to three sets. "We are a Grand Slam," he said.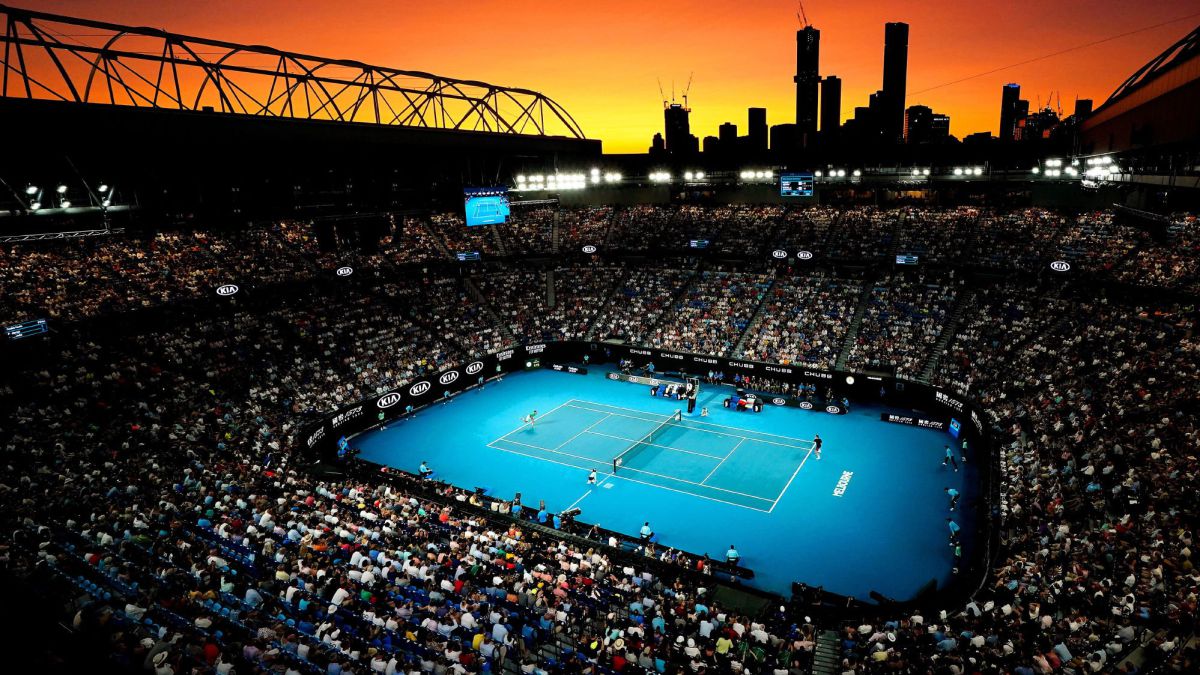 The director of the Australian Open, Craig Tiley, on Tuesday ruled out changing the format of the men's tournament to the best of five sets after the strict quarantine rules that tennis players are abiding.
"We are a 'Grand Slam'," Tiley told Australian television channel Nine Network, assuring that there was no need for changes. The statement after reporting that three more people tested positive for coronavirus after arriving on charter flights for the 'Grand Slam' that will begin on February 8, bringing the total number to nine.
At this time, 72 players are in strict isolation in their hotel rooms for fifteen days because they were on flights with people who tested positive. These players are not allowed to train outside their rooms, while the others can train for several hours during their quarantine, which is mandatory in Australia for every international arrival. Among the 72 are reigning champion Sophia Kenin and former champions Angelique Kerber and Victoria Azarenka.
Several tennis players have complained about the conditions they are in, and some even stated that they did not know that a strict quarantine was mandatory for everyone on a flight with people who tested positive.
According to some reports, the world's number one Serbian Novak Djokovic sent a list of requests to facilitate life in quarantine, which, however, was quickly rejected by state authorities, and Tiley spoke of suggestions rather than demands.
Tiley said that about 500 players participated in a conference call, and that the vast majority were "happy" to be in Australia and understood the situation. "Most of the players have been absolutely fantastic and are a bit upset with what some players have said," Tiley told ABC. "This is the first time that these tennis players experience something like this. It is the price that our travelers must pay," he concluded.
Photos from as.com