Atalanta does not stop thrashing
Those from Bergamo conquered the pass to the quarterfinals of the Italian Cup, beating Cagliari 3-1. They have four victories in a row,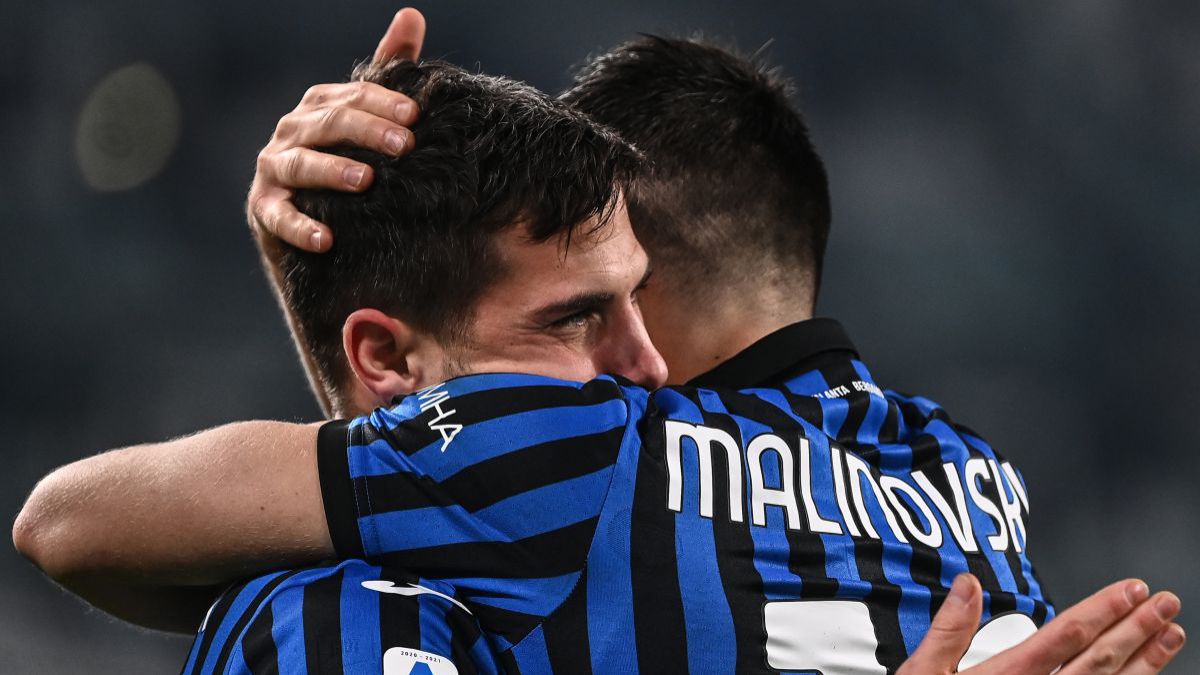 Fourth consecutive win for Atalanta, who beat Cagliari 3-1 and won the quarterfinals of the Italian Cup. Gasperini's men, despite the rotations (Ilicic and Zapata started on the bench), dominated without pauses throughout the game, confirming their great moment of form. If the score was tight at half-time it was thanks to Vicario, the Sardinian goalkeeper, who was miraculous against Gosens and Freuler several times. The well-deserved 1-0 came in minute 43 with Miranchuk, who took advantage of a low cross from Muriel. The Russian was once again the man of the debuts with the Dea: he scored a goal after 8, 20 and 43 minutes in his first Nerazzurri matches in the Champions, Serie A and Cup.
The beginning of the second half, with a free-kick from Muriel's crossbar, promised another monologue from the locals, but Cagliari struck at the first opportunity they had. Sottil came from the left, got rid of Sutalo and beat Sportiello, signing an unexpected 1-1. The tie, however, lasted just six minutes, since in the 61st minute Muriel, with a cross shot, again overtook his own, scoring seven goals in his last six games.
Shortly afterwards, in addition, Sutalo carried out the sentence in a corner combed by Gosens, so Gasperini's men were able to manage the last half hour passing only a scare, again due to Sottil, with a great shot to the crossbar. Atalanta, who will face the winner of Lazio-Parma in the quarterfinals, are still on a steamroller. Real Madrid is warned.
Photos from as.com