Arthur tells how Messi and Cristiano are in the dressing room
The Brazilian midfielder is one of the privileged ones who has shared the team with both stars. "They are two leaders", highlights the Juventus player.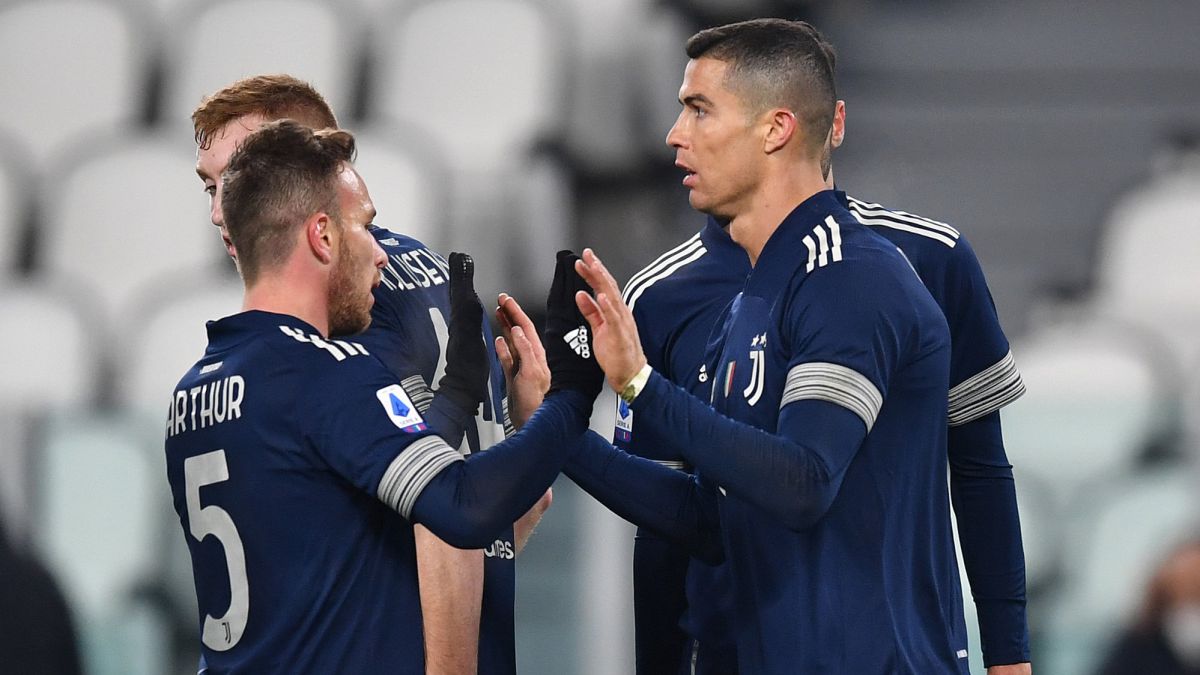 Former Barcelona midfielder and now Juventus player Arthur Melo gave an interview to the Desimpedidos channel. In it, the Brazilian international told what Messi and Cristiano are like in the dressing room. He emphasizes that they have very different ways of being, but that they agree that "they are both leaders" .
"Everyone has their own way of showing their leadership. Leo manifests it with gestures, no matter how much it may seem. Many people think not, but on the field he shows it when he receives the ball, with that thirst to score, with the desire to win the game. You notice it, "said the midfielder about Messi.
Regarding Cristiano, Arthur points out that the Portuguese is more outgoing when it comes to relating. "Cris is a boy who expresses himself more. With his arms, words. And obviously, when he catches the ball, he wants to score, etc ... In the dressing room he is very participative. He has some people with whom they have more affinity," he said. Arthur, who added: "He gets along with everyone in the locker room. Talk to everyone. But perhaps because of the language it makes it easier. I'm not a friend of going home for coffee, but we have a good relationship ".
When choosing one of the two as captain, Arthur is not very clear: "It is difficult. In a match, one scores five goals and the other also. Both are good leaders. But I choose Cristiano, we are playing together, "he replied with a laugh.
Photos from as.com