According to 'Sky Sports', at the request of the Norwegian player to leave Real Madrid in search of minutes, the Spanish coach wants Arsenal to make an effort to bring him.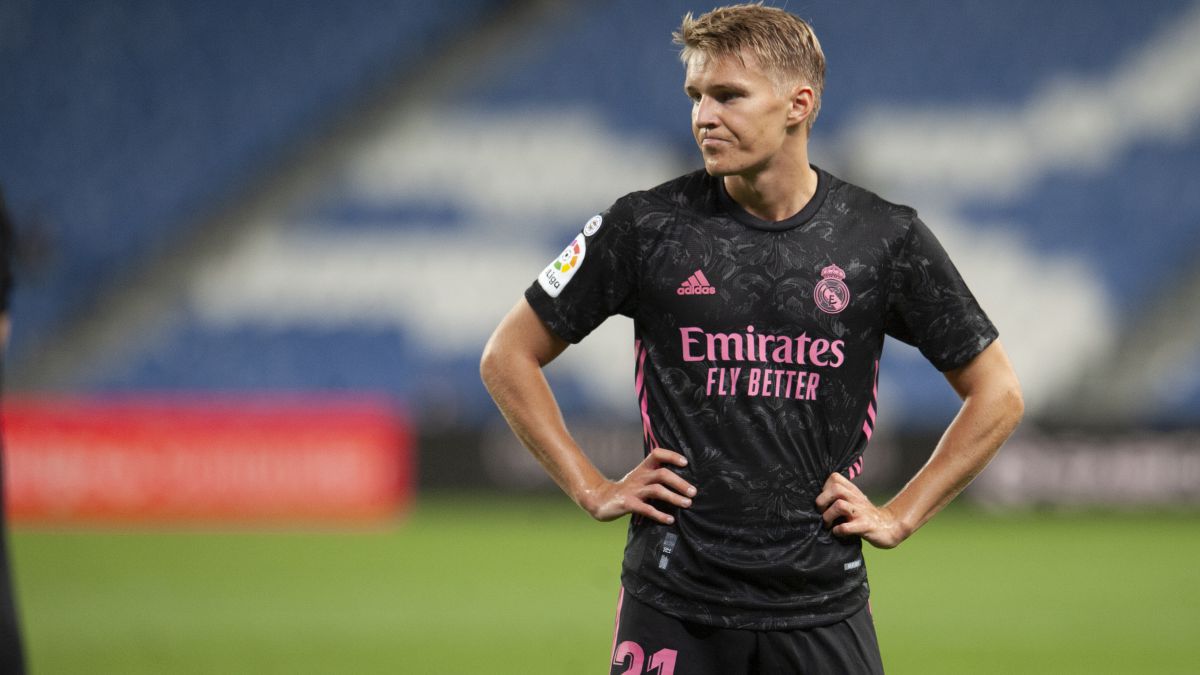 Arsenal have requested the loan of Martin Odegaard from Real Madrid, who has asked the white club to leave as they do not have minutes.
According to Sky Sports, Arsenal would be interested in adding the Norwegian midfielder to the team after the departure of Mesut Özil, who did not count for Mikel Arteta and has gone to Turkish football.
Real Madrid is considering the proposal, according to the cited source, while Arsenal could face more competition for the young Norwegian, from another Premier League club.The footballer returned to Real Madrid last summer after a year on loan at Real Sociedad, however, he has not enjoyed the minutes he would like. For this reason, Odegaard has asked Real Madrid to let him go in this winter market to add minutes at another club. The Norwegian feels that his role in the team is not what he expected or what he was promised last summer. Arsenal, like Real Sociedad, want to take advantage of this situation and ask for the loan from Odegaard.
Photos from as.com