Arsenal terminates Ozil's millionaire contract and travels to Turkey
The player will arrive in Istanbul at dawn this Monday to sign a contract with Fenerbahce for four million a year.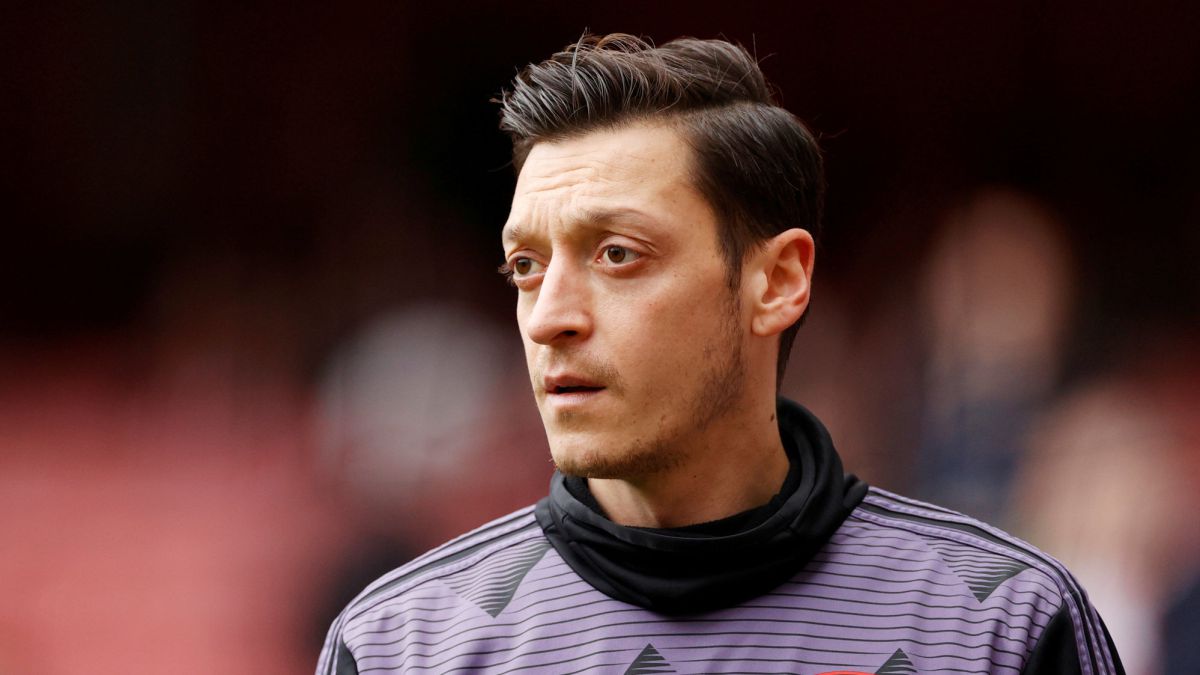 Mesut Özil will arrive in Istanbul at dawn next Monday to be a Fenerbahce player. The 32-year-old midfielder has finally reached a termination agreement with Arsenal and will receive the eight million that remained from the 18 per year that he had signed. The Gunners will make this payment divided into six installments.
Fenerbahce will give him a three-and-a-half-year contract with a salary of four million per year, so that for the remainder of the season the German will receive two million from the Turkish club. He will win 25 thousand euros per game. In addition, Özil will receive an extra bonus of 500 thousand euros if Fenerbahçe wins the league title 250 thousand euros if they qualify for the Champions League.
On the other hand, the former Real Madrid player will receive a transfer bonus of five million, which will begin to be paid next year and during the next three years. So Mesut Özil's total cost for Fenerbahçe will be 19 million euros, not including possible bonuses.
Mesut Özil, will travel tomorrow night with the private plane KOÇ1, owned by the family of the president of Fenerbahce, Ali Koc. The plane will land at Istanbul's Sabiha Gökçen Airport. Fenerbahçe president Ali Koç is expected to be on the trip with a footballer.
Once in Istanbul there will be a presentation that will only be attended by guests and will be taken to the Fenerbahçe stadium also in a private helicopter of the Koç family. The ceremony will be broadcast live on Fenerbahçe TV and on all social network accounts. Özil will receive a special t-shirt created for the presentation as a gift.
Fenerbahçe has made a special video for the event in which Mesut Özil will receive a message from several former teammates from his different stages, including those from Real Madrid and Arsenal.
Photos from as.com