Anna Cruz, controversial goodbye to the National Team: "It is no longer my family, the family is not treated like that"
"It is a pity that leadership has not been managed in a coherent way and is used to hurt people," he says in his letter.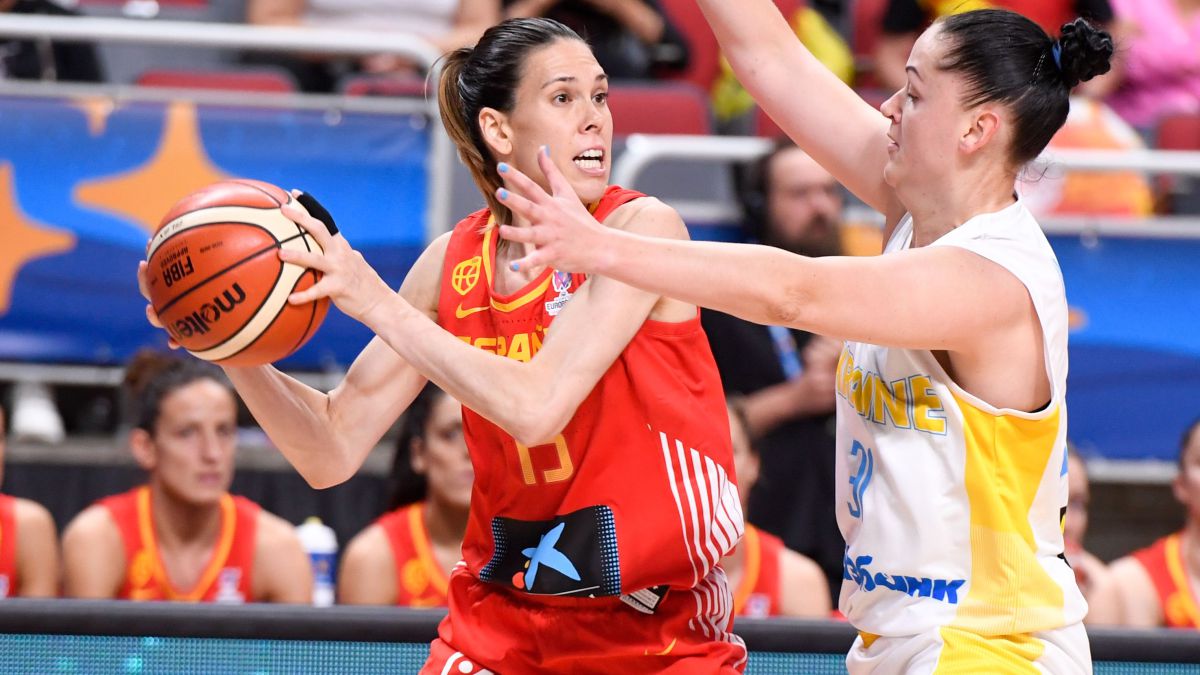 Anna Cruz, international forward of the Spanish National Team, has written a letter in which she communicates her decision to "leave the National Team". "I am writing to all of you today to communicate an important decision, without a doubt, one of the most difficult I have made in my life: I am leaving the Spanish National Team", he says in his letter. "Maybe some of you will think that I could have done it differently and at another time, but I would like to turn this painful page in my own way, being myself and explaining roughly the reasons why I close this important stage in my sports career."
After qualifying the Rio de Janeiro Olympics as the most special of the "many unforgettable experiences with the National Team" and "thanking the support she always" had "from the Spanish Federation", the player affirms that it is "very complicated deal with certain things on a day-to-day basis that do not conform to what ", he says," I understand with the professionalism of this sport: respect and dignity towards some professionals who have a successful career behind them. "At 34 years old, and long lived already, I think it is totally unnecessary to continue tolerating acts that go against my principles and, before everything I have experienced turns bitter, I prefer to separate our paths," continues Cruz. "I also have power, the power to decide who I work for and who I don't," he adds in a letter in which he acknowledges the name of the coach, Lucas Mondelo.
"For all this, I think it is time to put an end to this situation and say goodbye, with my head held high knowing that I have always given everything for this team that was once my family and that it will cease to be because I understand that the family is not treated like that, "he says. "It is a shame that the leadership of this team has not been managed in a coherent way and is used, at times, to harm people who have taken chestnuts out of the fire more than once," he continues. "I am leaving sad. It is not the end that I would have imagined to a whole decade full of successes, but it is a considered decision and taken where I put my well-being and my health before any medal", reasons the player.
The forward wished "all the luck in the world" to her "current and future teammates, who will defend the shirt of the Spanish National Team."
"I am sure they have the sufficient category and quality to follow the brilliant path that Spanish women's basketball has been demonstrating for a long time, above names and people", concludes Anna Cruz.
Photos from as.com