Ana Carrasco's recovery is going faster than expected
The Murcian pilot was operated on to remove the implants that had been placed to recover from the injury to the vertebrae.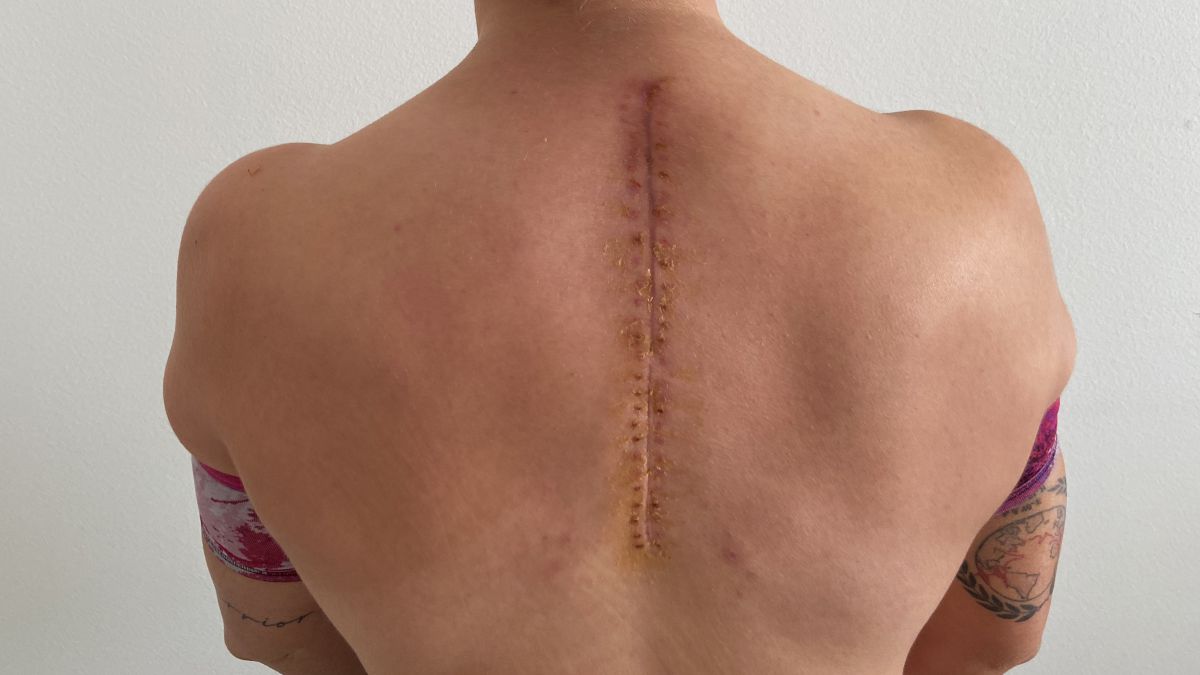 The Spanish rider Ana Carrasco (Kawasaki Provec WorldSSP300) has undergone surgery to remove the implants that had been placed to accelerate her recovery from the injuries she suffered in a serious fall in a private test in Estoril (Portugal) where she fractured two vertebrae.
Several months ahead of schedule and due to the good evolution of the vertebral injuries of the Murcian motorcyclist, Dr. Ubierna and Dr. Cáceres decided to proceed with the removal of the plate this past Tuesday, January 12, their team reported on Wednesday.
If the CT scan that will be performed in a week confirms the good condition of the fracture, and once the intervention wound has healed, Ana will be able to do normal physical activity in a couple of weeks and get on the motorcycle in less than a month . This will allow you to start the season at the end of April in perfect physical condition.
"I am super happy, the operation has gone well according to the doctors, I want to thank the entire team for their support over these months, and particularly Albert, our medical coordinator, Santi my physical trainer and Joan Tao my osteopath, the many hours that they have destined for my health are giving their result. I have a desire to get on my Ninja 400 that I die, we will be 100% when the season begins, "he said.
Photos from as.com