Amazing marriage proposal in the middle of the LPGA tournament
The Thai Jasmine Suwannapura was surprised by her boyfriend Mike Thomas after completing the last hole in the Tournament of Champions of the North American circuit.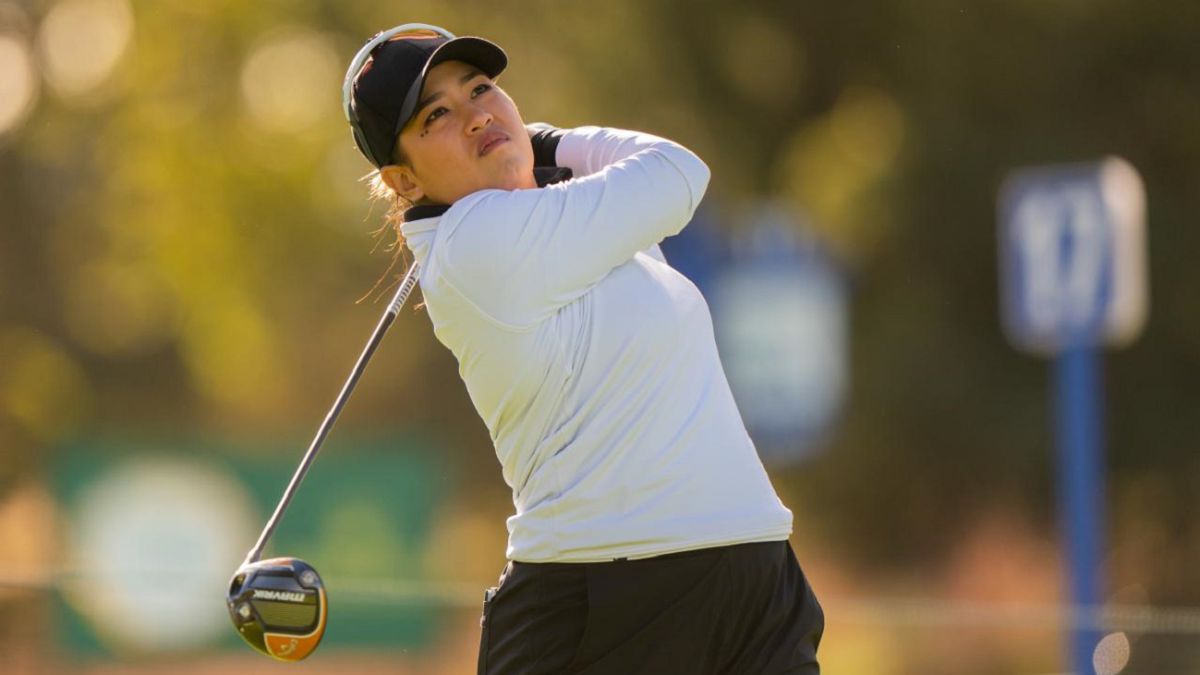 Nhere is a bad place to ask for the love of your life. People insist on continually proving it by kneeling in the most unexpected places, like a golf course. The latter is the case of Mike Thomas, since this Saturday the fiancé of Jasmine Suwannapura.
The Thai golfer had just completed the last hole of the second round at the LPGA Tournament of Champions (she finished 19th at -4) when her boyfriend stepped onto the green and removed the ring. As always, the story ended well. She said "yes" and they will consecrate their marriage soon.
The matter did not take him entirely by surprise. They had both decided to get married long ago and in fact Suwannapura chose the ring Thomas gave her on Saturday. What he didn't know was when the magical moment was going to take place. "You could not ask for more. I said 'yes, I want' to the most adorable and loving man I know," he said. For now, it will be difficult to plan the wedding, since important commitments will arrive in the circuit soon.
Photos from as.com