Alpine already puts pressure on Alonso
Luca de Meo, CEO of the Renault Group, has clear the first objective for the new team.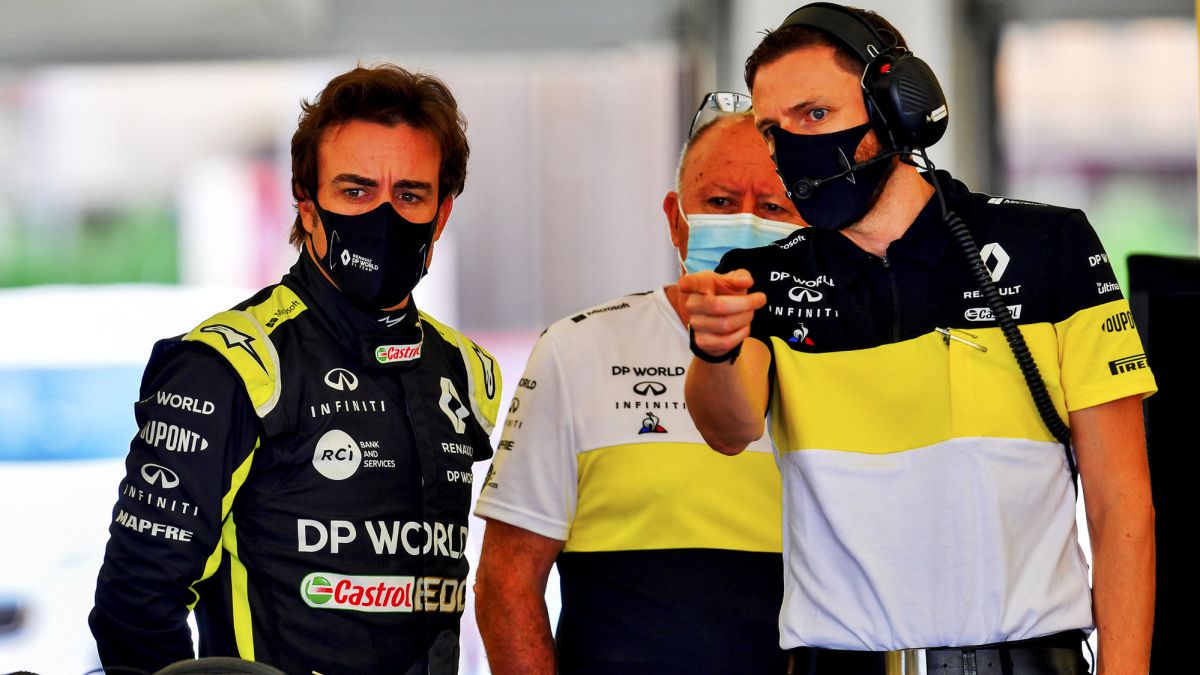 Luca de Meo has created a real revolution in Grupo Renault over the next five years. For that he took the helm of the French automobile giant and has got down to work, including the projects of that competition that he is so passionate about. To begin with, it has brought the Formula 1 team under the Alpine umbrella, the brand that should represent sportsmanship and passion against other more rational aspects based, fundamentally, on the electrification of mobility.
De Meo also has ambitious plans for Alpine, has commented on them on previous occasions and now endorses them in an interview with the Italian newspaper 'Corriere della Sera'. This is how he explains his short-term goals, what he expects from Fernando Alonso and Esteban Ocon already in 2021: "We have to do better than last year, that means getting more podiums. The real challenge will come in 2022 with the change of regulation. "
It is an approach very similar to that of most teams, who hope that the hegemony of Mercedes may weaken next year with the technical revolution that is preparing for then. Meanwhile, De Meo recalls the importance of F1 for his general strategic objectives: "Formula 1 is in the history of Renault, it is at the center of our business, we have been present in the Great Circus for 43 years. Alpine stands for competition and technological excellence. It is a brand with a lot of history and also a great future. "
The main executive of Renault also argues in the interview the incorporation of Davide Brivio to the Alpine organization chart, anticipating that he will have an important responsibility in the F1 racing team: "He comes from the MotoGP world champion team with Suzuki. It comes from the world of motorcycles, but it does not matter that now they are four wheels. The important thing is that he is an excellent professional, he knows the environment of the circuits, the importance of having a united team and with each one playing the necessary role, knowing how to organize work in a certain way. "
Photos from as.com