After the loan of Riki, Oviedo looks for more outlets
Cedric, Mujica and Aburjania, among those designated to leave the team. Arnau could only sign if he closed an exit before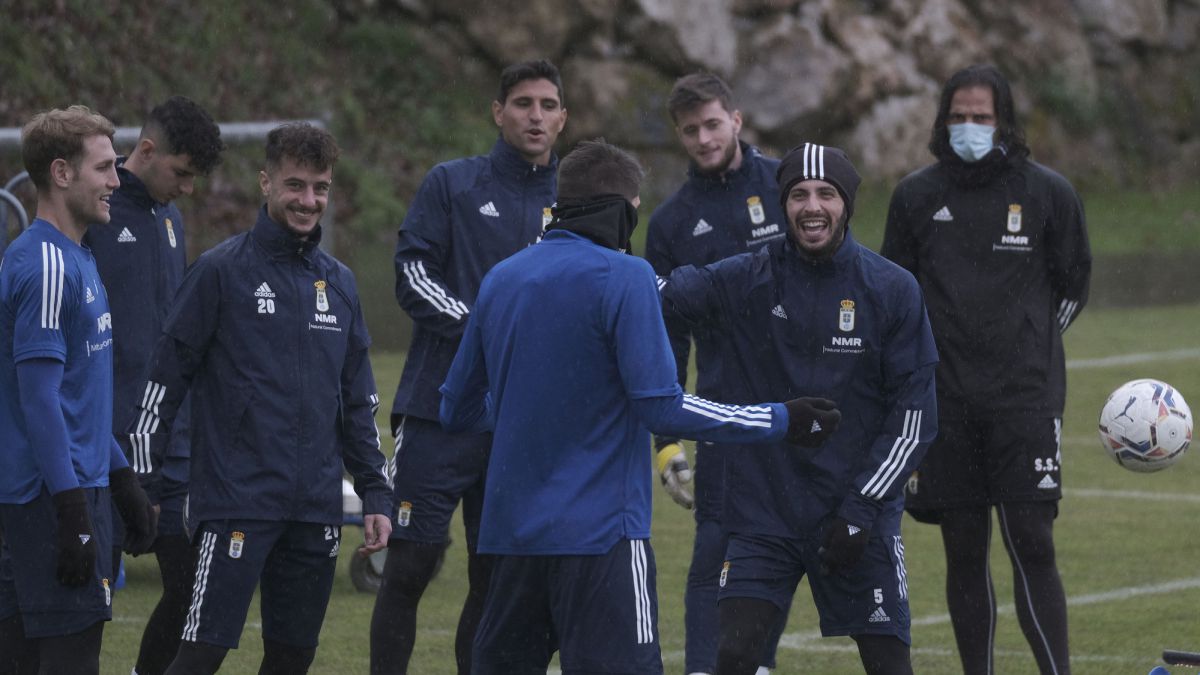 Riki's is the only outlet that Oviedo has closed so far in the winter market. The loan of the youth squad to Racing seeks to find the leading role that resisted him dressed in blue. But the exit operation remains active. Aburjania, Mujica and Cedric are the other three names indicated to leave Oviedo in the present market.
Before Riki's departure, Borja Valle had arrived to occupy the token that was free and by using the remaining money that had been left in the summer market, El berciano is the only entry operation completed so far and its integration into the team is being given little by little.
But the sports management does not rule out more incorporations and that is why it remains attentive to the opportunities offered by the market. Oviedo has the salary cap spent, it did so after signing Borja Valle until the end of the season, and only with some exit would it be allowed to hire any more signings.
Photos from as.com