Aesthetics condemns Areola ... but saves Lampard
The former Real Madrid goalkeeper had a sensational game but made a mistake that ended up condemning Fulham. Mount scored the only goal of the match. Chelsea breathes.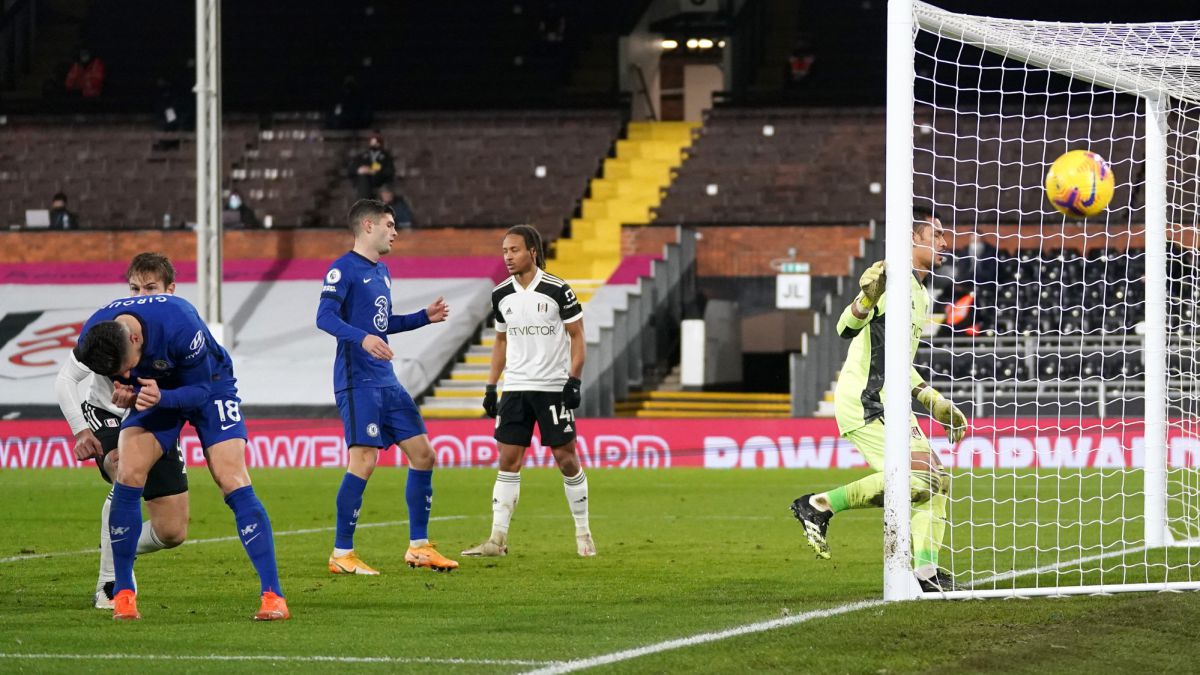 Alphonse Areola is a spectacular goalkeeper, with all the meanings that the word has. He is a goalkeeper born for the elite, but who, on too many occasions, is condemned by his predilection for aesthetics over practicality. For example, this afternoon against Chelsea, where, after curdling a phenomenal game, he decided to tap a ball towards the edge of the area in minute 78 instead of clearing for a corner. The result: a volley by Mason Mount that gave the blues three points and that, incidentally, saved Lampard's head, who already seems to be looking for a substitute due to his lack of harmony with a large part of the dressing room and the slump in the results.
By the way, we must also give the young Englishman the merits, because in the first half he sent a missile to the crossbar and without any doubt he was the best player of the match. Hammersmith's team, meanwhile, had theirs during the first half, but as soon as Robinson was sent off for an excessive tackle on Azpilicueta, his offensive possibilities ran out.He held out as well as he could, largely thanks to Areola's saves, but also because of the Frenchman's frivolity, he ended up losing the opportunity to score and leave the relegation zone. Chelsea, meanwhile, broke a three-game streak without knowing the victory in the Premier, although it remains out of the European positions and the leading group.
Photos from as.com