Abiteboul leaves Renault and his position is taken by Laurent Rossi
The Parisian leader has decided to leave the French structure, undergoing restructuring to face the Alpine project in F1, of which Fernando Alonso will be the driver.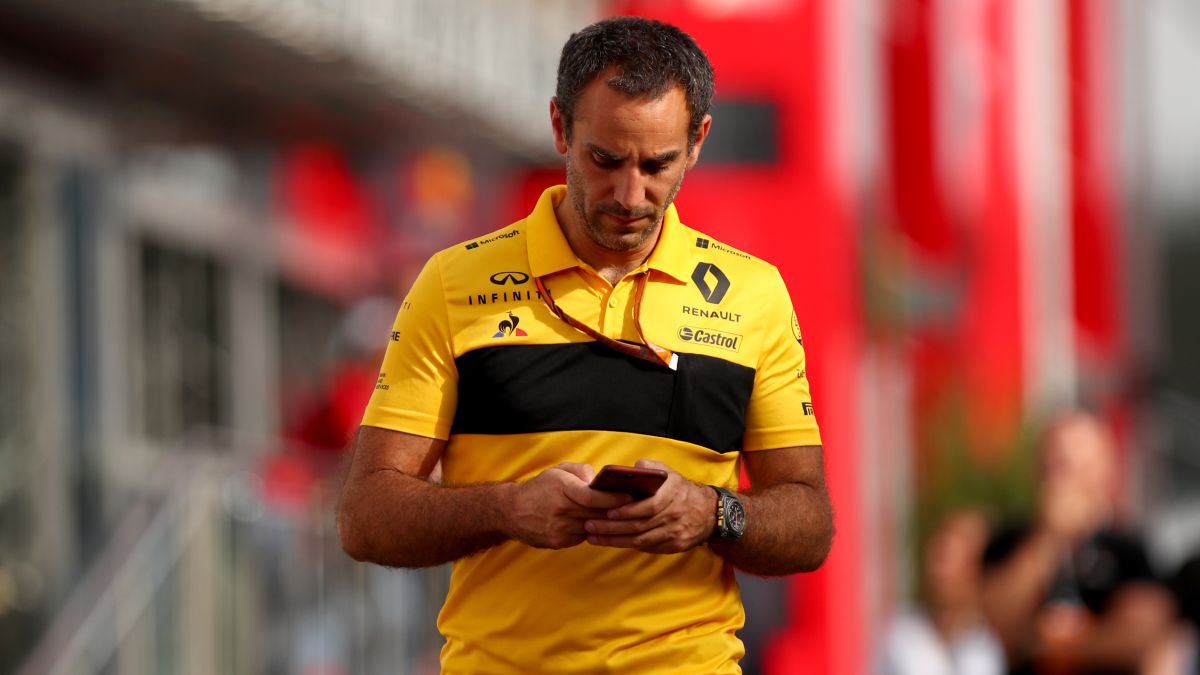 The restructuring at Renault continues and Cyril Abiteboul will not be part of the Alpine project that begins this season. He is replaced by Laurent Rossi, the new manager of Alpine Cars. "I would like to thank Luca de Meo for being part of the construction of the Alpine Business Unit and I wish the new structure every success. I would also like to thank Groupe Renault for having trusted me for so many years, especially in the relaunch and rebuilding of the team since 2016, "said the French.
Luca de Meo, president of the Renault Group, for his part, valued Abiteboul's work in the French house and noted the progress that the diamond brand has made in F1: "I would like to give a warm thanks to Cyril for getting involved relentlessly, which has taken the Formula 1 team from last place in 2016 to podium finishes last season. "
A movement in the competition structure of Renault, Alpine in F1 was expected from 2021, and more with the arrival of Davide Brivio after his separation from Suzuki in MotoGP, but the departure of Abiteboul was the least expected scenario and was aimed more at a relocation of the French within the structure. But his fate away from F1, as Alpine's CEO according to speculation, has made the Parisian leader decide to leave the group just the season in which Fernando Alonso returns to the French team. Now it will be Laurent Rossi, Director of Strategy and Business Development of the Renault group, who holds the position of CEO of Alpine, which includes the product branch, Motorsport, Formula 1 and competition.
Photos from as.com