A January in the antipodes
Espanyol, who will not go to the market, is experiencing a quiet month compared to last year, in which 43 million were invested in four signings.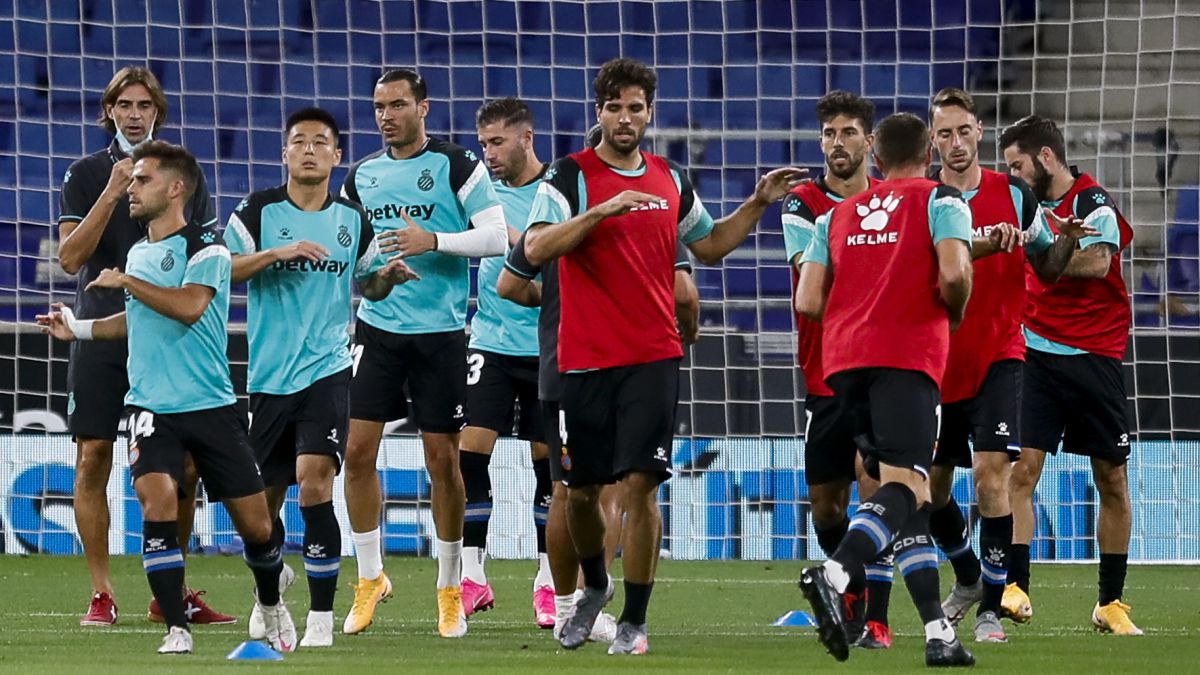 With less than two weeks to go until the winter market closes, the sports department sails in calm waters, aware that there is no better remedy to reach the port of promotion than to continue trusting the leading LaLiga SmartBank squad. For this reason, Espanyol is living and will live (unless players like Álex López or Víctor Campuzano leave, without minutes) a quiet market window, in the antipodes of last year.
In the previous 11 January in the Cornellà-El Prat era, the usual has been this quiet, focusing only on one objective and with scarce resources to undertake operations. The expecionalidad was the 43 million euros of the past course, also paying two termination clauses and investing 22.5 kilos in Raúl de Tomás, the most expensive player in the club's history. An expense that did not prevent the decline, although it has served to nurture quality to the group and ensure, for the moment, the return to Primera by the most direct route.
Espanyol always mythologized the winter market, the club's savior at times, as in the 2003-04 season when Mauricio Pochettino, Claudiu Raducanu or Mustapha Hadji had a leading role in the second round that saved the team, just as Iván Alonso was crucial in salvation 2009. Dani Osvaldo, the first striker to replace Raúl Tamudo with performance, was the first winter bet in the 2010 market, already at the RCDE Stadium.
The box parakeet got used to living with hardly any financial resources until the arrival of Chen Yansheng. If the markets of 2011, 2014 and 2015 were fallow, the most famous until the past was that of the 2011-12 campaign, when at one stroke and with Espanyol in European positions, Philippe Coutinho, Kalu Uche and Víctor Sánchez arrived. Contrary to what could be expected, the parakeet team was left out of Europe and plummeted in a weak second round of the championship.
But January has also been a month of great fiascos, such as Martín Petrov, Giedrus Arlauskis, Alfa Semedo and finally Facundo Ferreyra, a striker with a poster who only thrashed in the European qualifying phase and who left the club through the back door. Others, on the other hand, such as Óscar Duarte, which cost 1.15 million, or Carlos Sánchez, contributed what was needed at that time to achieve the goal.
Photos from as.com